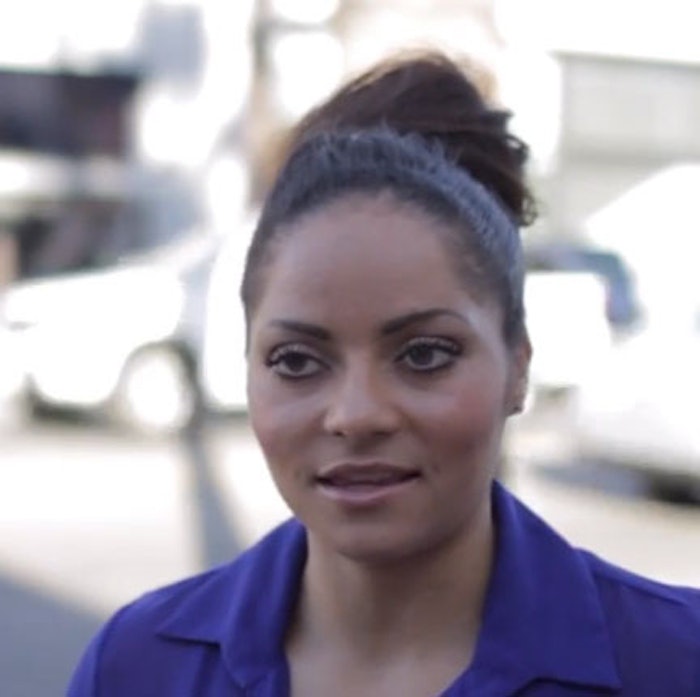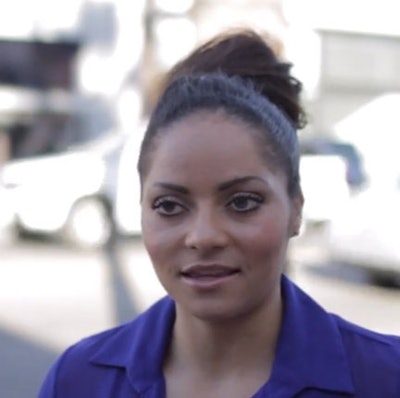 When the love is gone and your client cheats on you, it might break your heart. But it's what she says behind your back to her friends - and anyone else on the internet - that could break your business. Too many salons have discovered that, nowadays, when a relationship sours the fall-out can be painfully public.

But avoiding a very public "Dear John" posted on a review site such as Yelp! or Google+ requires regular consideration into what the client says and, importantly, doesn't say. We found this out when our Shortcuts camera crew hit the streets as part of our ongoing video series to ask clients directly how they feel about their salon experience. This time we tuned into why they kiss and tell. We discovered that it could so easily be averted.

Reassuringly, people overwhelmingly wanted to leave positive reviews. But, sadly, making the effort to actually leave a review proved too much of a hurdle for most – unless they had been left feeling unhappy. Then they made the time.

According to those we asked, most bad reviews could be pinned on a breakdown in communication. If only the salon had reached out, they said, things could have been different. And not only were they open to their salons reaching out, but they also reckon they would have respect and appreciate their salons more than they did. Clearly, they just wanted to know you cared.

There might be any number of reasons why, in spite of your best efforts, a client leaves feeling less than impressed; the important thing is to act before that person badmouths you and damages your good standing. Make sure they bring their concerns straight to you instead of sharing with the rest of the world. Salons with excellent communications have a structure in place that creates an effective feedback loop, encouraging clients to leave good reviews while heading off any inclination to leave bad ones. So how do you go about it?

Follow up with every first-time client
Shortcuts clients can send a private survey by email through the Shortcuts Spotlight system automatically right after each appointment that gives people the space to be honest without having to be confrontational.  Check out what you can do through your software.

Don't ask, don't get
If the survey comes back positive, then why not encourage them to leave a glowing review by sending direct links to the review sites. Make it easy for them.

Don't put your head in the sand
Respond to any feedback – positive or negative – and do it quickly. Thank clients for taking the time to answer your questions and let them know what you are doing to address any concerns they raise. If you can't act immediately, at least let them know you have taken note of their comments and will get back to them soon, before they decide instead to criticize you online. If they only have good things to say about you, ask if they'd mind taking a couple of minutes to share their opinions.   

Listen and learn
The best salons are those that listen to clients and are seen to act on their concerns without taking criticism personally. Remember at all times, this is business, not personal.

Keep an eye on the prize
Monitor social networks and review sites daily so you can respond to any feedback quickly. This is also great for building relationships with your clients and developing a sense of community around your salon making clients less inclined to run you down to others.  

A problem shared
Always be sure to discuss any issues raised with your team, so they know what is going on and understand how the salon deals with potential negative comments.

Finally, never, ever be tempted to get defensive or aggressive towards clients who have been less than flattering about you. Treat them and their opinions with respect, even if you believe their grievances are unfair and unjustified. Remember, if it comes to a public squabble, you have more to lose than they do.

Check out Shortcuts' video, "Why Do Salon Clients Kiss and Tell?" below!

 
[Image/video courtesy of Shortcuts Software]