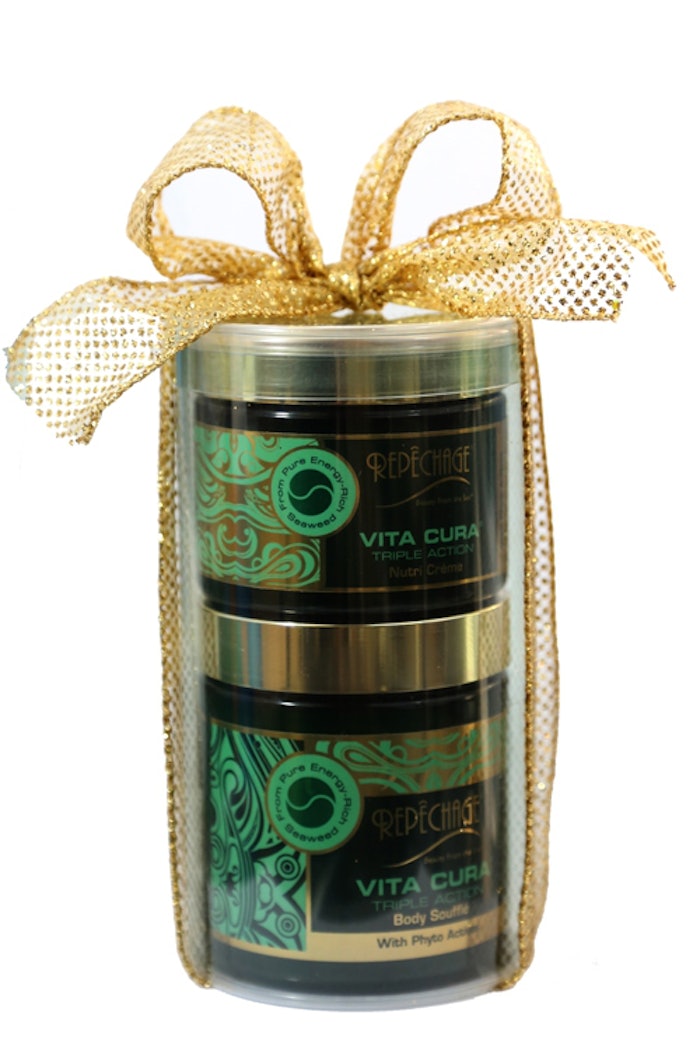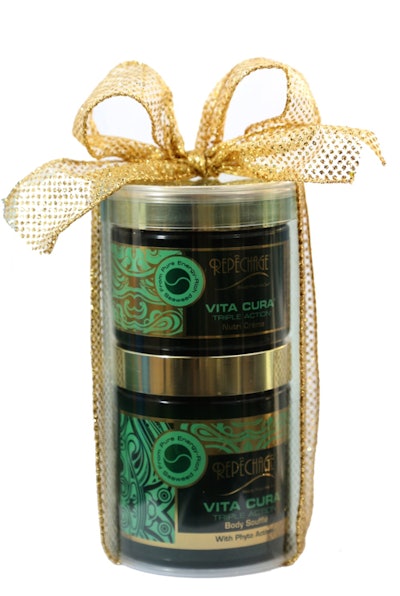 With the holidays around the corner, it's time to start prepping your salon or spa! This time of the year can be one of the busiest for your business.  With more appointments being made and clients walking in the door, this means more opportunities for clients to get a hold of your retail offerings and an opportunity to get your business booming!

To benefit from the holiday season, retail must be done right. All staff, from the front desk to stylists, should be prepared to make appropriate recommendations for both new and existing clients. For example, for clients traveling for the holidays, recommend great travel size products to bring along with them! Give staff a push by creating an incentive for sales, such as the person with the highest retail sales gets a gift or bonus.

Not only must staff be prepared and eager, but in terms of presentation, from offerings to décor, all things must be in place! For one, make sure to have all products in stock and that your shelves are beautifully prepped and full. The last thing you want to do is have half-stocked, dusty shelves for clients to see. This doesn't create the want factor you are trying to achieve. Instead, you want to appeal to the eye! Spice it up with some holiday décor, and keep your retail products in clear view where clients can see them. The best way to display them is on a round table covered with a beautiful gold lame' cloth. Sparkle still attracts the eye! Bundle appropriate products together, and if you're featuring a special holiday gift set, keep it right at the counter, beautifully wrapped and ready to go with a shelf talker highlighting the benefits alongside. A versatile gift for all, such as a bundle of body care products, rapped and ready to go is an ideal holiday gift set and great stocking stuffer. Also at the counter should be a sample of beautifully designed gift certificates. A gorgeous presentation and the ready-to-give element will appeal to those shopping for the holidays.

How do you get your retail business booming for the holidays?