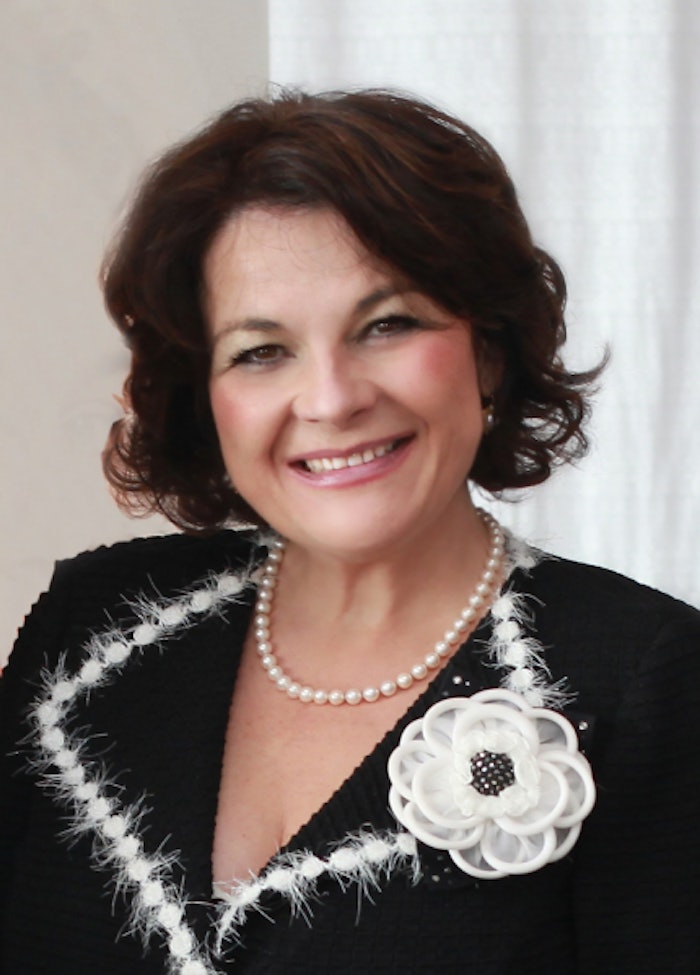 Interested in providing the gold standard in customer service? We consulted with Repêchage CEO and Founder Lydia Sarfati to give you vital tips on boosting your staff's abilities and ensuring your clients have a spectacular experience. Below, Sarfati contributes her expertise!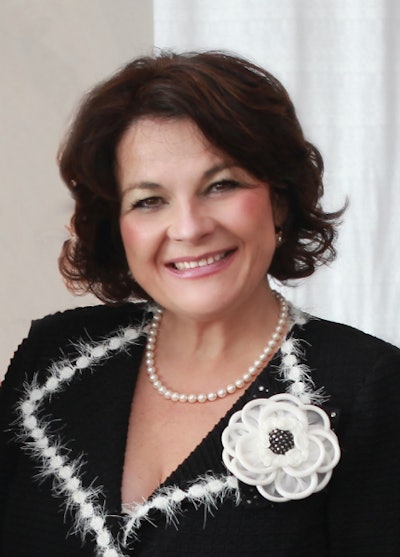 Creating 5-Star Customer Service & Services
As owners of service-oriented businesses, offering top-notch customer service should always be a top priority. Opting to offer anything less than the best can prevent the success of your salon or spa business. How can you enhance your customer service and give your clients a five-star experience?
Start with Your Staff
Training your staff creates a win-win situation: a win for your business and a win for the confidence of your staff. Since service is the key element that will make or break a salon, employees must be properly trained on how to deliver the highest level of service possible. Be direct in explaining to staff what you expect of them when it comes to both spa/salon and phone etiquette. Tell them they will be evaluated on their speech, delivery and overall presentation—including dress and hygiene. Additionally, routinely providing the staff with new classes, training, demonstrations and allowing them to be hands-on during this process will help your staff develop confidence and grow as professionals. Providing learning opportunities like these will also allow the relationships among the staff to develop, ultimately increasing the morale and productivity of your salon.
Turn Your Salon/Spa into an Ultimate Experience
The competition in the beauty care market today is fierce. Succeeding in today's billion-dollar beauty care industry requires turning your salon into the ultimate experience. This also requires speaking to an upscale demographic, which means offering a unique service menu, high-end décor, an impeccable reception and treatment area, personalizing services and retail kits for clients, and being able to multi-task services for time management. Upon arrival, clients should be awed by a beautiful reception area, and be greeted with refreshing beverages and hors d'oeuvres. Address clients in a proper manner and by proper title. These small factors affect how one judges the experience at your salon/spa. Lastly, one rule of thumb that has always worked for my businesses: Never say "no." Clients don't like to hear it, and there is always a way to make their requests happen. If you say no, there is a great chance that the client will not value your business as five-star, and will not be coming back.
Reward Clients
Who doesn't love being a part of a loyalty program? Rewarding clients establishes relationships. This is your way of saying thank you to clients, and trust me, it goes a long way. It can be a facial upgrade, such as with a Repêchage Lamina Lift Mask, or a small upgrade with a hand massage. I recommend that for every five facials your client receives, you consider offering them a professional anti-aging hand treatment.  For every five hair services purchased, provide your client with a deep-conditioning hair treatment. It will only tack on an extra 15 minutes to the service you're providing, but it will transform your shampoo bowl into a luxurious spa and make the client feel extra pampered. Plus, if they are constantly coming in for color or blow-outs, their hair could use the TLC! Between the results from the treatments and witnessing your extra attention given, clients will be coming back more often to get that free upgrade again!
How are you creating a five-star experience at your business? Tell me in the comments below!