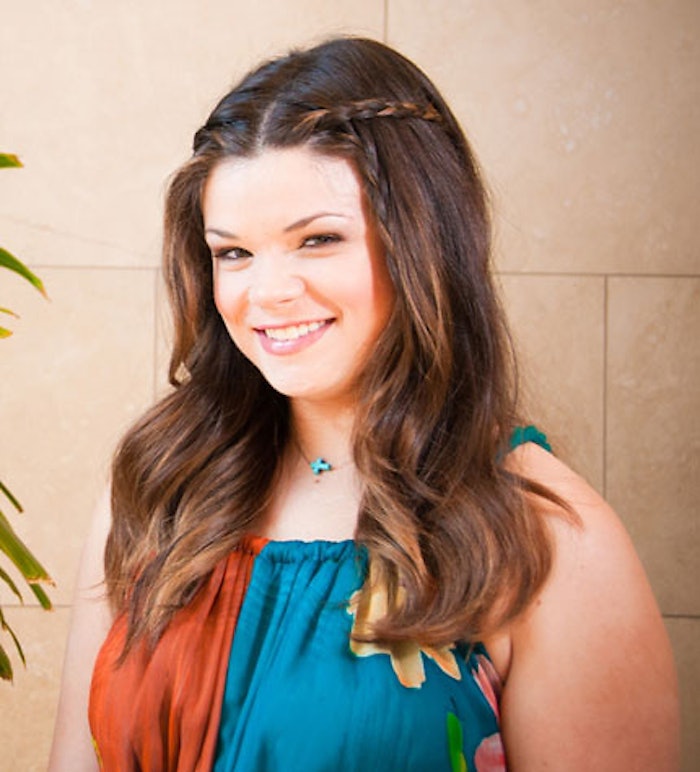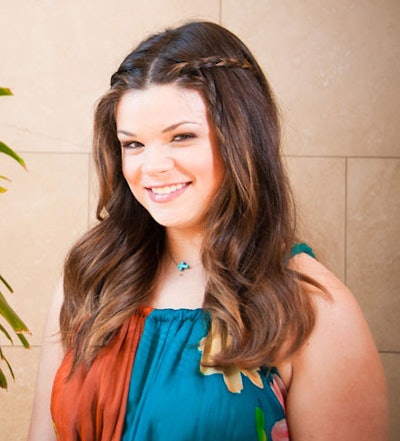 Many people love the summer season, but they do not realize that sun and chlorine exposure can be very damaging to their hair. I'd like to offer some easy tips you can employ that will help your clients combat this problem.

My first suggestion is to remind clients to use hair products that offer ultraviolet (UV) protection against the sun's intense heat. Such products can be found in department stores as well as hair salons, including Jose Luis Salon. I would also suggest wearing trendy hats or scarves to help protect those beautiful locks.

To protect hair from chlorine damage, I would recommend applying a leave-in deep conditioner to moisturize your clients' hair and prevent it from absorbing the chlorine. A simple, yet useful tip for your guests to keep in mind is to wet hair with non-chlorinated water before jumping in the pool. They can also use any anti-frizz product to help prevent chlorine from damaging their hair.

With summer comes humidity and frizzy hair. Because of this, one of the most popular requests at Jose Luis Salon this time of year is a keratin treatment. This frizz-fighting treatment is ideal for summer, as it smooths the hair and helps minimize the need for styling tools and products.

A common summer routine is clients washing their hair more often than usual in order to wash out dirt and sweat. Now, although some hairstylists recommend that washing hair less often during the summer, I believe that the routine depends entirely on the individual and how quickly their hair becomes dirty or greasy. I would suggest recommending that clients simply rinse their hair or use a dry shampoo for any unwanted, excessive oils on their hair.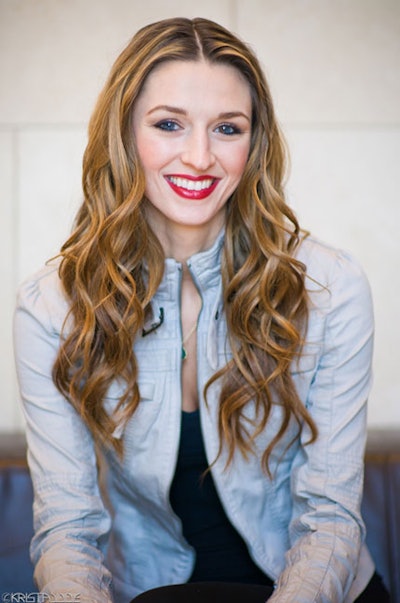 Now that you know how to care for your clients' hair, I'd also like to share with you some great summer hairstyles that are heat and humidity-friendly:

Natural Wave: Divide damp hair into three sections and loosely braid them. When hair is dry, undo the braids and use Rockaway by R+Co to set waves with a texture spray.

The Braid: Make a deep part on either side of the head. Pull hair into a side ponytail and braid it. The more intricate the braid the better, but any braid will do. Finish your style with Impermeable Anti-humidity Spray by Oribe.

The Topknot: Tie hair into a high and tight ponytail and twist it around itself. Pin at the base to secure tightly. Since this style can be done while hair is damp, we like to condition the hair while it is in this style. Use a leave-in conditioner like Ciment Thermique by Kerastase.

The Milkmaid Braid: Part hair in the middle and make two braids. Wrap the braids around the head and secure or pull them together into a low bun. Try using Touche Perfection by Kerastase to smooth and nourish dry ends.

High Pompadour: If your guest is looking for something different, dramatic, and weather-proof for short hair, go for a bold slick look. Use a strong gel like Rock Hard by Oribe and simply comb hair into a high pompadour. You can break up the gel with your fingers for a softer, tousled look.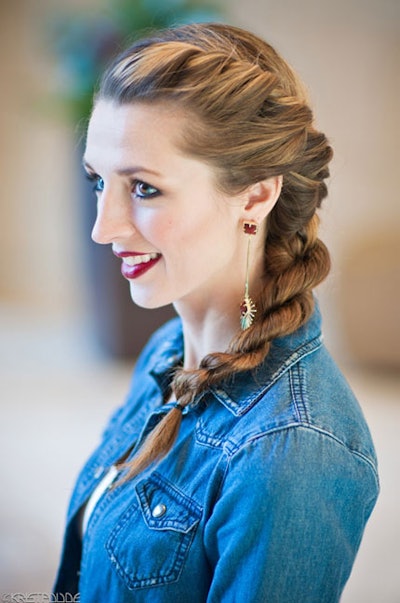 [Images courtesy of José Buitron]