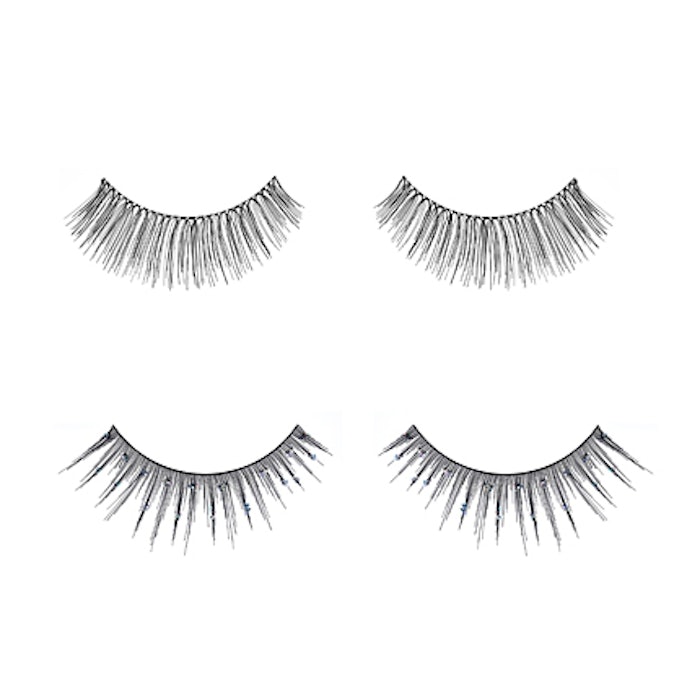 Elesia Sade was recently awarded 1st Runner up in Miss Virginia Collegiate America and also won Miss Photogenic and the photo contest. I had the pleasure of working on her makeup and touching up her hair for the winning headshot. The photo was taken in an exclusive photo shoot with the wonderfully talented and world renowned photographer, Yvonne Taylor.
Creating a great face for photography. If you have your brows done professionally, they will be easy for you to maintain. Tweeze any stray hairs and then perfect the shape using an angled brush and a matte shadow that corresponds with your brow color.
If you have trouble getting them on, you can cut the lashes and apply them in sections. For Elesia, I actually added an extra strip on the outer edges to make her eyes appear wider.
and a smokey eye look.
The apples of her cheeks toward the hairline and blended.
Pursuing a Ph.D. in public policy and hopes to work in government relations after obtaining her Ph.D. in 2015. She is also a member of the Washington Capitols Red Rockers, an award-winning, high-energy spirit squad that interacts with the crowd to ensure that all Caps fans have the ultimate game experience.
The Miss High School America Pageant competition exists for the purpose of providing personal and professional opportunities for high school girls. It is our goal to provide outstanding high school girls the opportunity to compete in a pageant system that has the highest of moral values. This pageant is judged on interview, fun fashion, and evening wear. There is no swimsuit or talent!For more information about Miss Virginia High School America Pageant, visit their Website: missvahigh.webs.com