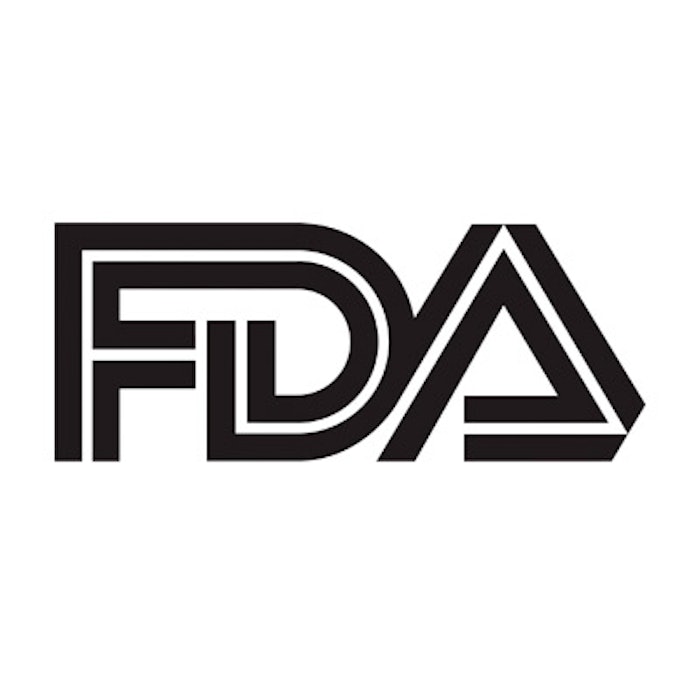 According to an article from Reuters June 13 2010, New York senator Charles Schumer (D) is urging the U.S. Food and Drug Administration to divulge any data it has on a possible link between retinyl palmate, an antiaging ingredient used in many sunscreens, and an increased risk of skin cancer. The FDA has been investigating the possible link since July 2009, but hasn't yet issued any rulings or guidelines.
"Summer is here," says Schumer, "people are soaking up the sun and the FDA needs to immediately provide guidance and reassurance to consumers."
The FDA's National Center for Toxicological Research (NCTR) and the National Toxicology Program (NTP) have conducted studies that suggest skin cancer risks may be increased by retinyl palmitate, with one study finding that tumors and lesions developed up to 21% faster in lab animals coated in retinyl palmitate-laced cream than animals treated with a cream that did not contain the vitamin A-derivative, Schumer's office said.
In addition to calling for the release of data, Schumer is also pressing the agency for a timeline in which to implement new sunscreen ingredient regulations.
Regardless if there is in fact any connection between retinyl palmitate and skin cancer, do you think that Schumer is justified in his urgings? Or do you feel that until concrete evidence is upheld, that the FDA is correct in its current position? And with summer here, are you concerned that stories like these will make your clients less likely to apply any sunscreen at all?