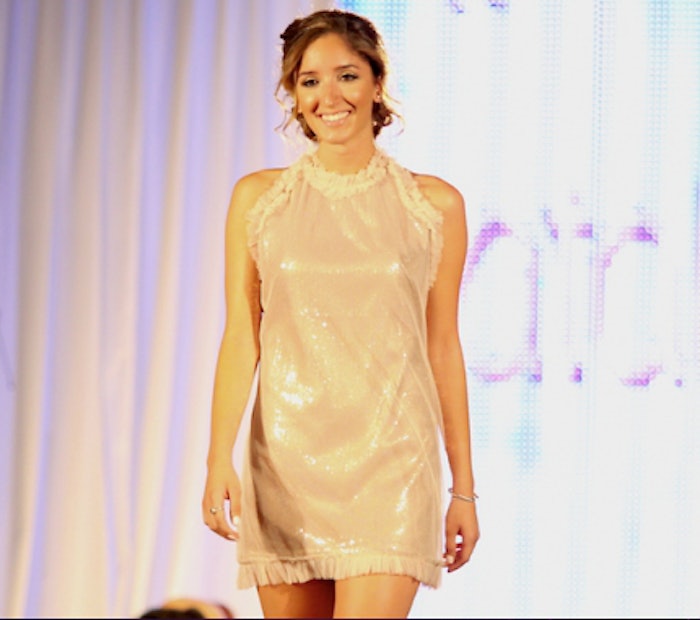 Off all the industries in the world, I really feel that probeauty is one of the best at giving back---between cut-a-thons, makeovers and even nationwide company fundraisers, you guys really rock!
So Launchpad felt that the least we could do to give back recently was by donating beauty products to be gifted/auctioned at the Nataline Sarkisyan Foundation Fashion Legacy event.
What an amazing organization this is, and it is led by one of the strongest women we know--Hilda Sarkisyan, who lost her daughter Nataline to leukemia on December 20, 2007, and has courageously fought for government health care reform ever since.
Every year, Hilda hosts a fashion show fundraiser in honor of her daughter's memory (Nataline had dreamt of being a designer), providing grant scholarships to students attending a fashion, culinary or medical school.
Though her story is heartbreaking, Hilda reminds us that athough life will inevitably throw adversities in our path, it is how we react to tragedy that defines us, and our legacies.
Thank you, Hilda, for the reminder.
Image: One of Nataline Sarkisyan's fashion designs is showcased on the runway.
Credit: Peter Sark