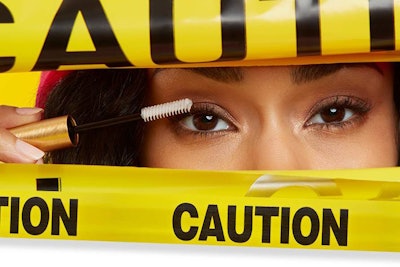 Grande Cosmetics has the tools of the trade to amp up your clients' lash care routine. These five essential products fight back against everyday lash stressors, like harsh makeup removing methods or the hormonal changes that come with aging, and can be paired with lash services for a bigger, better natural lash.
Read on to learn more about five lash innovations for the longest, thickest, and most dense-looking natural lashes ever – no lash type left behind.
Step 1: Lengthen & Thicken
GrandeLASH-MD Lash Enhancing Serum
Lay the foundation for an effective lash care routine with the holy grail of lash products: GrandeLASH-MD Lash Enhancing Serum! This cult favorite creates the appearance of longer, thicker looking lashes over time when used daily. Bonus: it's safe for use with lash extensions.
Step 2: Strengthen & Anchor
GrandeREPAIR Leave-In Lash Conditioner
Did you know you lose 1-2 lashes daily? That's why Grande Cosmetics created a lash fixer-upper: GrandeREPAIR Leave-In Lash Conditioner. This clear conditioner will help to strengthen lashes and reduce lash fallout.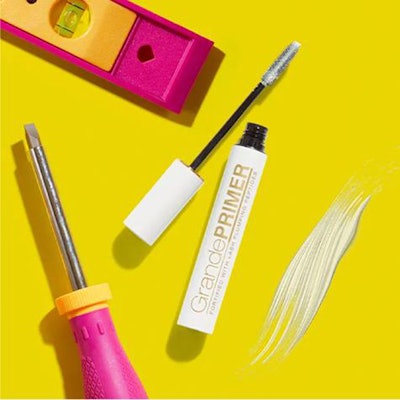 Step 3: Prep & Prime
GrandePRIMER Pre-Mascara Lengthener and Thickener
Meet mascara's new best friend. GrandePRIMER coats your lashes to prepare them for mascara application and boosts its effects — so you get double the length and volume versus mascara alone.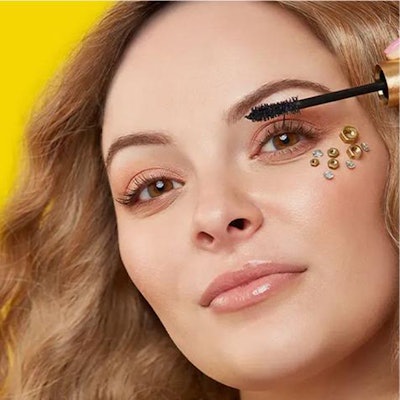 Step 4: Condition & Define
GrandeMASCARA Conditioning Peptide Mascara
It's time to level up lashes with a mascara that conditions while you coat! Unlike others, GrandeMASCARA is infused with conditioning peptides to promote healthier looking lashes, so you can load up on length and intensity in an instant.
Step 5: Lift & Curl
GrandeLASH-LIFT Heated Lash Curler
Lashes falling flat? Grande Cosmetics has a fix for that: introducing a do-it-yourself, USB rechargeable heated lash curler that gently and safely lifts lashes up high and holds them there. Plus, GrandeLASH-LIFT curls lashes without crimping, pinching, or chemicals.
Learn more about these beauty solutions at www.saloncentric.com.