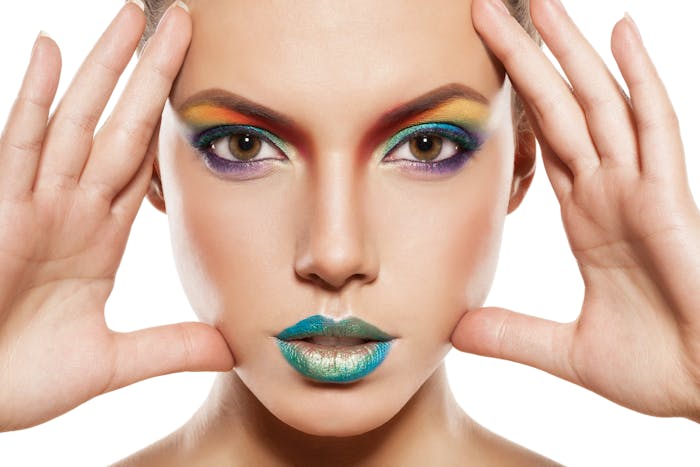 Courtesy of Dreamstime
Pride Month is all about expression, and being your true self. And isn't part of being your true self looking your absolute best and showcasing who you are?
If you or your clients have been looking for a stylish makeup look for a Pride event (or just in general, because you're fabulous!), you can look to these five trends for inspiration:
Full Lashes Whether your client is a mascara babe or a 25mm. mink eyelash baddie, dramatic lashes are a must!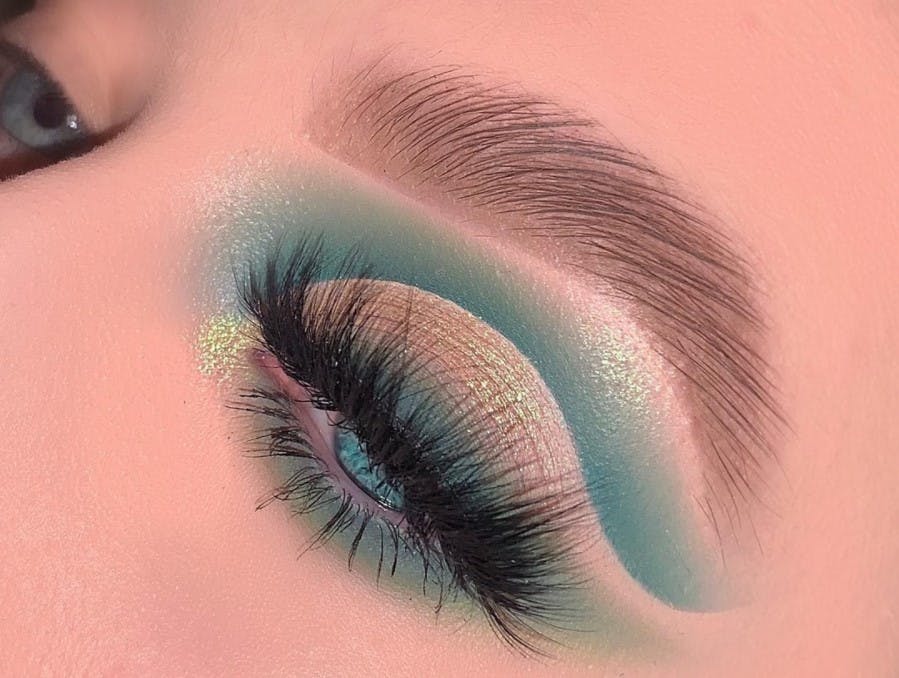 Courtesy of @ellie.y.makeup

Sparkly Eyeshadow Glitter eyeshadow is a bold, yet appropriate, choice.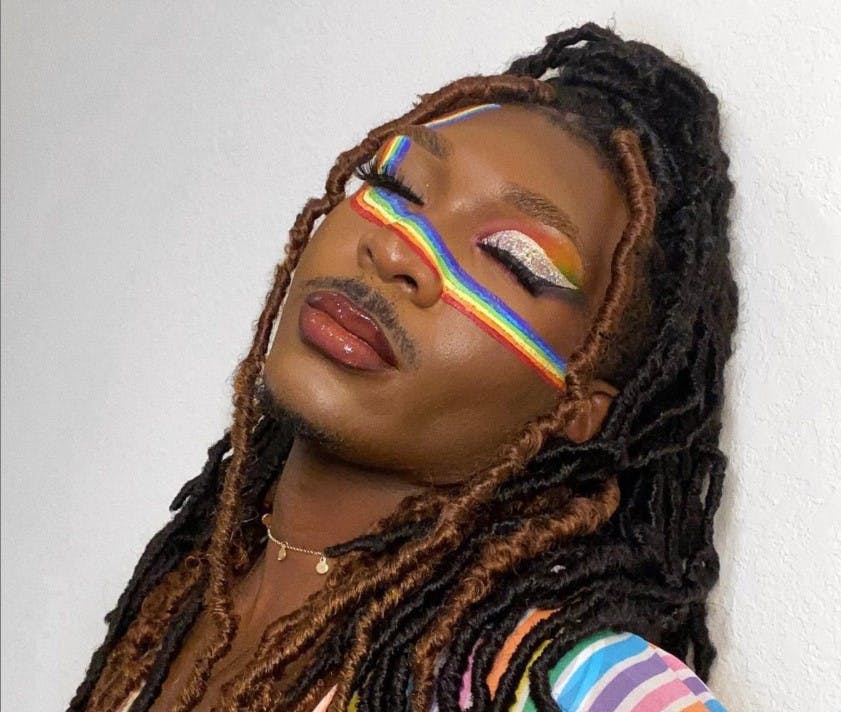 Courtesy of @rickyricardowalker

Multicolored Gemstones Adding color-matched gemstones to eye makeup takes looks to the next level.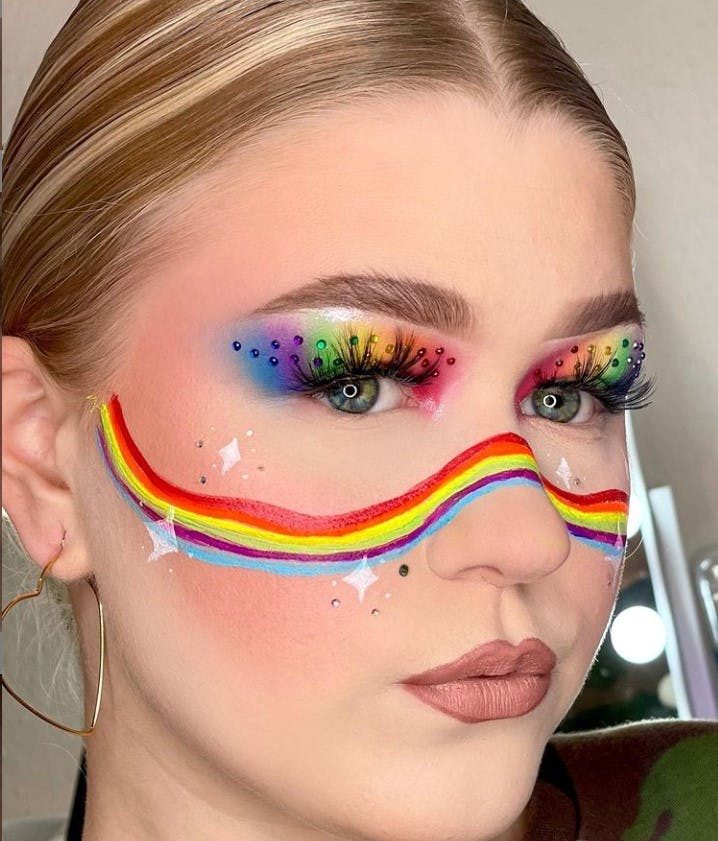 Courtesy of @mua.francis

Matching Lips and Eyes Sometimes, being matchy-matchy is a good thing!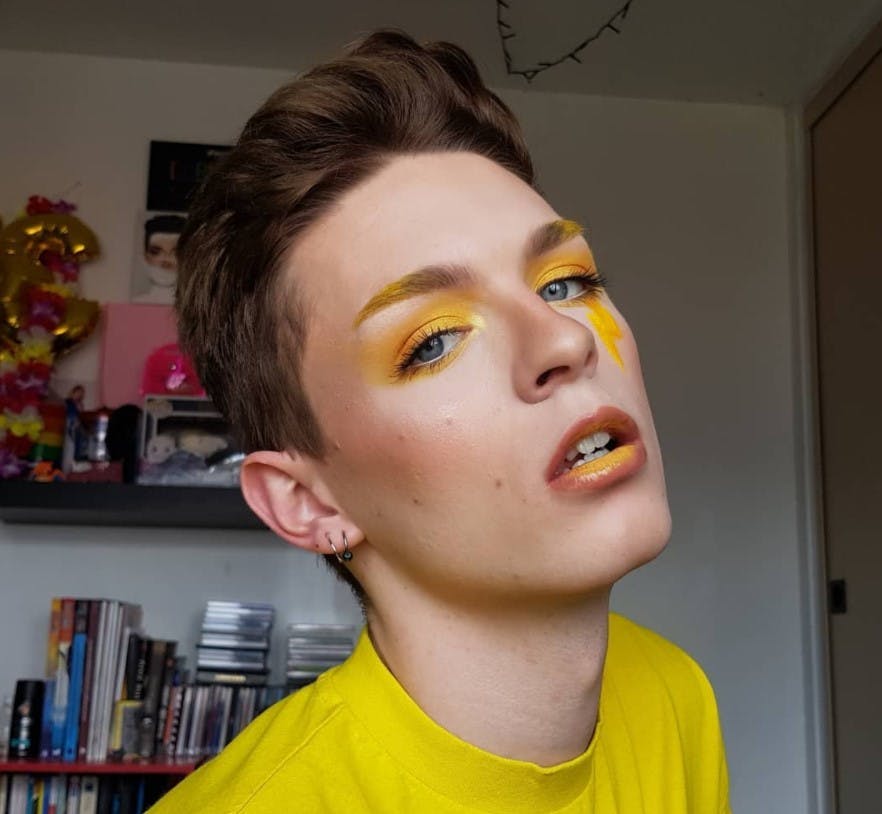 Courtesy of @_maxime.makeup

Rainbow Eyes This look can be achieved using pastel or ultra-bold shades to create the desired effect.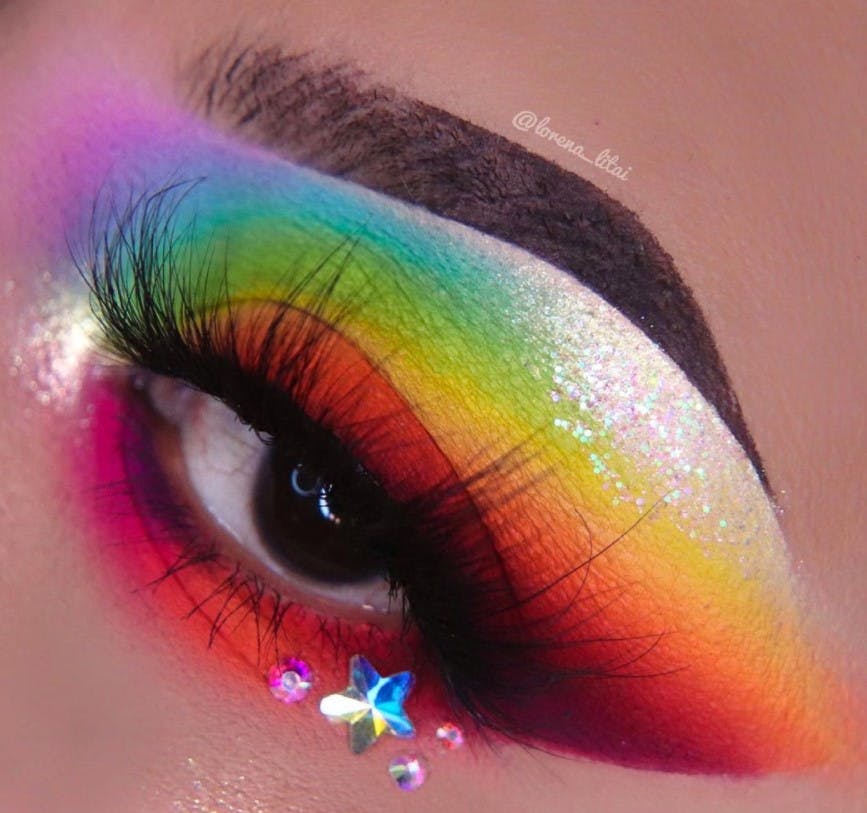 Courtesy of @lorena_litai