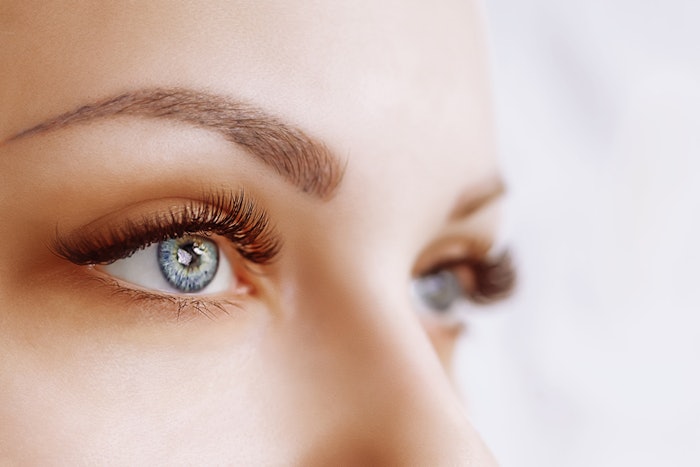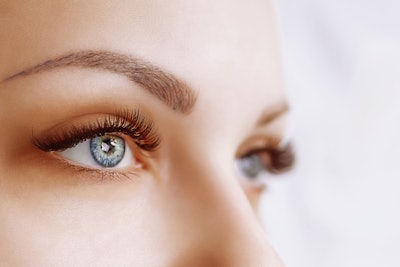 The emphasis on arches is not waning—if anything, more options are at hand to grow, groom and maintain eyebrows.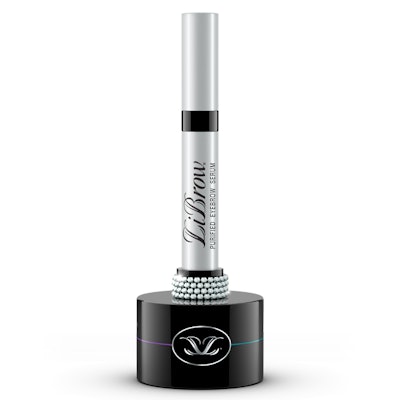 Nurture
Cosmetic Alchemy LiBrow Purified Eyebrow Serum
Sparse, over-plucked and naturally thinning brows now have a second chance at fullness. LiBrow (engineered with the same ingredient technology as its sister product LiLash Purified Eyelash Serum) blends prime ingredients that focus on nurturing the eyebrow hair and includes a natural botanic tinting agent for uniformity. Noticeable change appears after three to four weeks of daily application, and after three months, brows regain their natural fullness—guaranteed (90-day money back guarantee included)!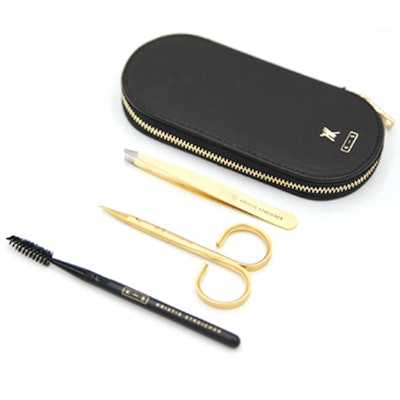 Prep 
Feathered Brow Essential Eyebrow Grooming Kit
Los Angeles-based brow artist Kristie Streicher has reached all levels of arch fame for her signature Feathered Brow technique that combines tapered feathering and delicate sculpting for an eyebrow that's full and natural. Now, Streicher introduces her eyebrow grooming kit, which includes the same tools she herself uses: Classic Gold tweezers and scissors handmade in Switzerland by Rubis, and the "perfect brow brush" that's not too firm, nor too soft. The tools come housed in a leather case hand-stitched in Los Angeles and inspired by Streicher's own 1930s manicure set. The Essentials Grooming Kit also includes access to exclusive Feathered Brow tutorials.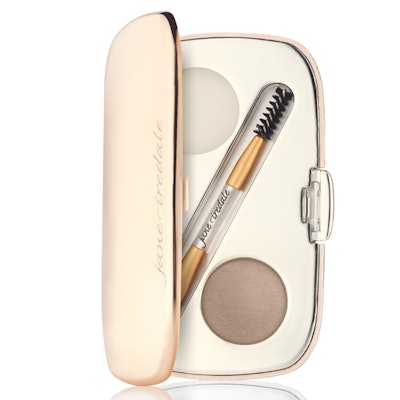 Uphold
Jane Iredale GreatShape Eyebrow Kit
Tame brows with the botanically formulated wax that provides staying power without a sticky residue, then sculpt the shape with the water-resistant, mineral- rich brow powder to add color, depth and highlights. Available in three colors: Brunette, Blonde and the newest addition, Ash Blonde. 
[Images: Getty Images; manufacturers]