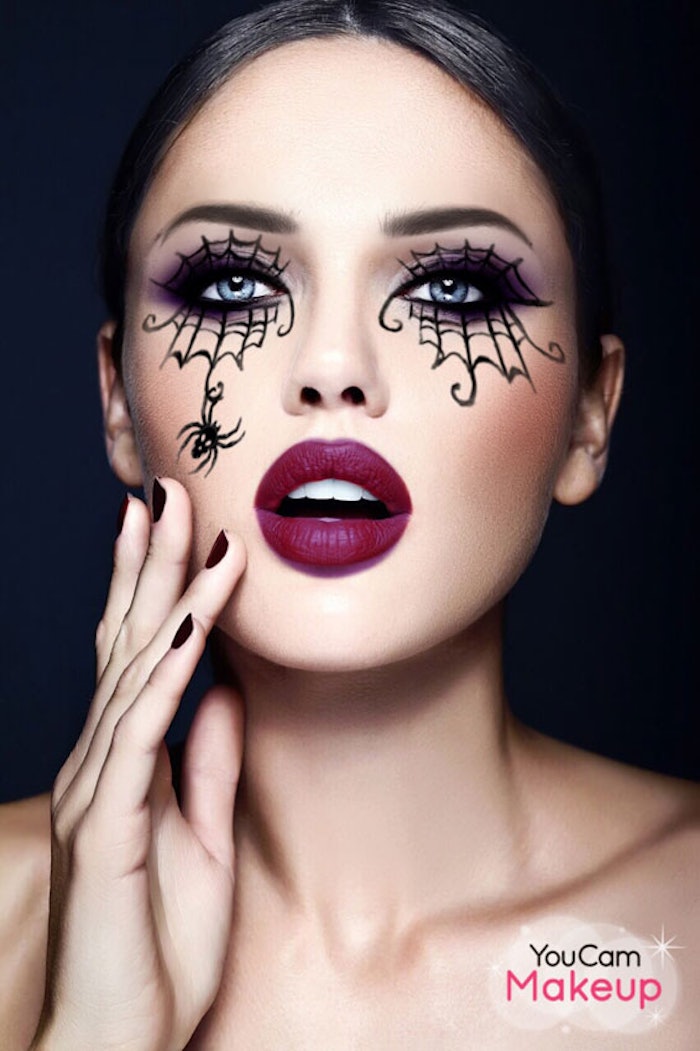 Perfect Corp. and Ardell are teaming up this Halloween with the launch of 8 stunning makeup looks to help your client (or you!) get inspired for a spooky holiday. The best part? Guests can virtually "try on" each look in the collection via the YouCam Makeup app to find their favorite look before committing to a costume.
"Halloween is one of the most exciting times of year to be a beauty lover," says Alice H. Chang, CEO of Perfect Corp. "Costume makeup empowers fans around the world to experiment with excitingly extravagant looks and trends, including the artful lash collections from our partners at Ardell Lashes."
Each makeup style in the Halloween collection features a pair of Ardell Lashes which users can instantly purchase after testing out the look. And, in addition to its eCommerce feature, the app provides tutorial videos that make recreating the looks for your clients a breeze.
"With interest in lashes spiking at Halloween, this is a great opportunity to reach new users in a fun and engaging way. There's no easier way to instantly try on a variety of Ardell lashes – along with some great costume makeup looks – and see the immediate impact lashes can make," says Marwan Zreik, Vice President of Marketing for Ardell Lashes.
The 8 looks in the collection are inspired by some of this year's hottest trends and pop culture costumes, including Harley, Rainbow Goth and Skull Mermaid. Other looks, like Creepy Crawler, Ms. Stitches and Dark Side are creepy classics.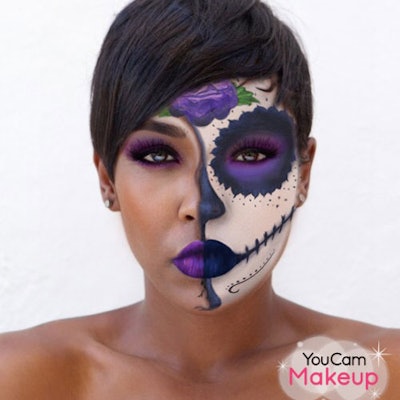 The Halloween fun continues across social media, where YouCam Apps and Ardell Lashes will co-host a virtual Halloween party held on Beauty Circle and Instagram. Fans can submit their scariest YouCam Makeup beauty look or YouCam Fun animated filter with the hashtag #YouCamBoo for a chance to win a collection of Ardell beauty products, valued at $500. Visit Beauty Circle for complete rules and browse contest entries to get inspired for your Halloween beauty look!