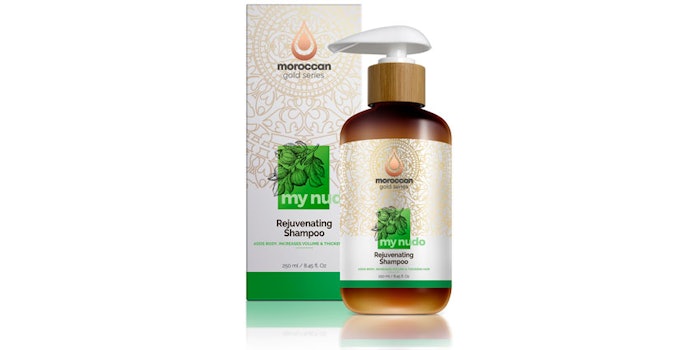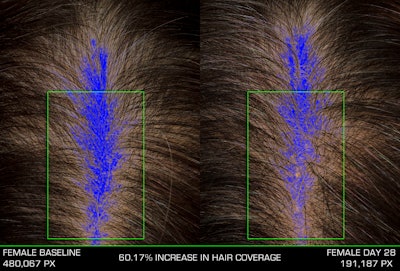 "We are especially pleased to introduce this unique rejuvenating formula and its primary use of natural ingredients," explains Udi Balva, CEO of Moroccan Gold Series. "Boosted by our exclusive new manufacturing technology, it's a noteworthy addition to our exclusive hair care lines."
Made for all hair types, this daily use shampoo leaves strands smooth, shiny and frizz-free, while it helps get to the root of hair issues to build body, strengthen strands and prevent breakage.
Natural ingredients play a key role in the formula and include arginine, caffeine, argan oil, avocado oil, cypress leaf extract and ginseng extract to nourish the scalp and follicles and to help create an optimal environment for healthy hair growth and fullness.