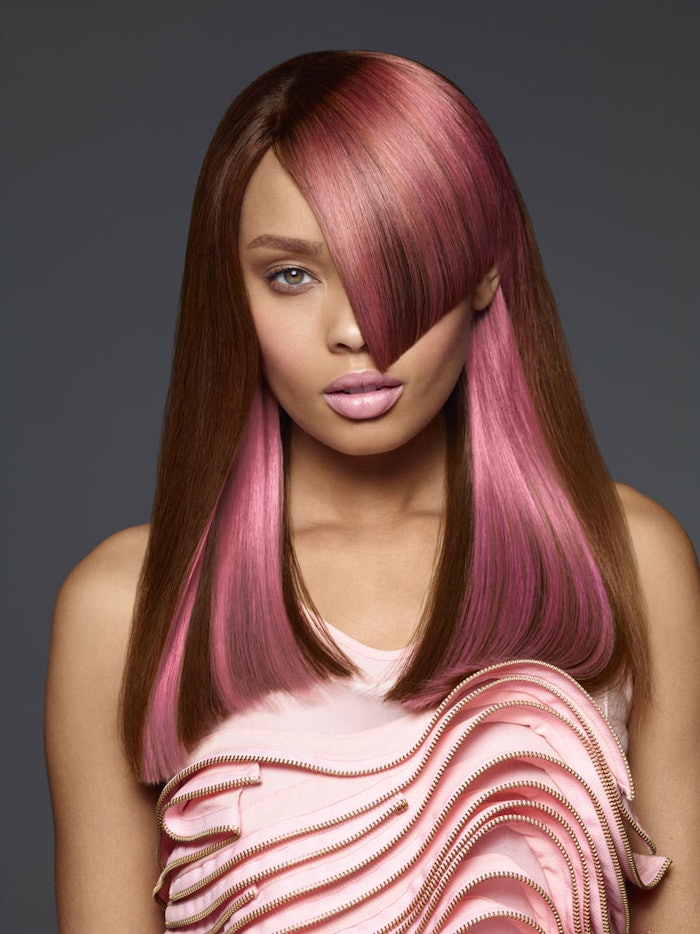 New Paul Mitchell Hair Color Variations
Paul Mitchell Hair Color Products are some of the most popular in the hair coloring industry. Just in time for the changing season and its evolving trends, Paul Mitchell is launching two new color lines: The Demi and Pop XG. From naturally vibrant reds, to rich brunettes and blondes, to wildly fun fashion colors, you can keep your client smiling, no matter how they choose to embrace the upcoming cooler months.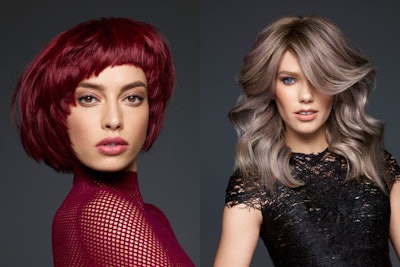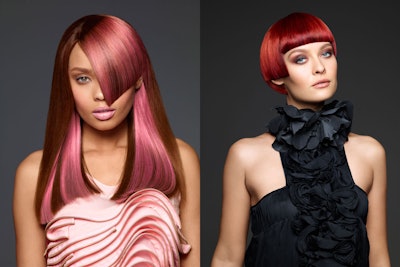 The Paul Mitchell Demi Color Line
Paul Mitchell's The Demi is a demi-permanent hair color line that conditions as it colors, providing rich results and gorgeous shine. The gentle conditioning formula, mixing from liquid to a gel-like consistency, is ideal for both bottle and brush application. The long-lasting, vibrant colors are available in 27 intermixable shades, including clear, for nearly unlimited customization from deep, chocolatey brunette, to natural-looking coral, to icy platinum.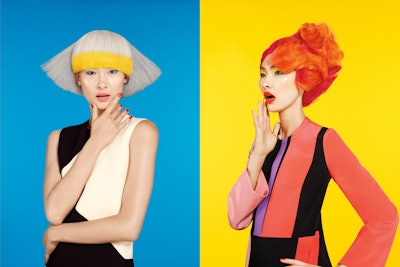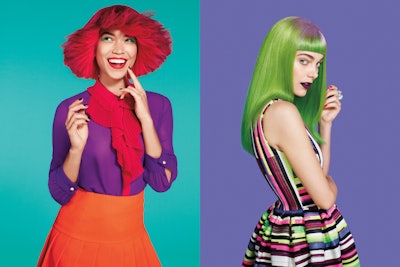 The Paul Mitchell Pop XG Color Line
Pop XG invites stylists to experience "the Power of Paint" with this semi-permanent line of cream hair color from Paul Mitchell. The line offers 13 intermixable shades, including Steel, Bordeaux, Midnight, and more. A rich conditioning base leaves hair soft and supple, even as your client rocks her most wild color yet. Create a custom multi-colored look, or make a statement with a single hue -- the possibilities are endless!
For more information on The Demi and Pop XG hair color lines, plus introductory classes and where to buy, please visit paulmitchellpro.com.
CREDITS:
The Demi
Hair: Paul Mitchell Artistic Team
Photographer: Philippe Salomon
Makeup: Fiona Styles
Wardrobe: Bobette Cohen
Pop XG
Hair: Paul Mitchell Artistic Team
Photographer: Sarah Silver
Makeup: Vincent Oquendo
Wardrobe: Eddie Schachnow