PRAVANA recently announced the upcoming launch of its newest color line, ChromaSilk ColorLush, an ammonia- and MEA-free Demi Gloss created with new, proprietary technology to provide greater vibrancy and durability. Joining the brand's beloved VIVIDS creative colors, best-selling ChromaSilk color line, innovative blonding regimens and more, ChromaSilk ColorLush will allow stylists to create a range of deep, rich brunettes, radiant reds, and bombshell blondes.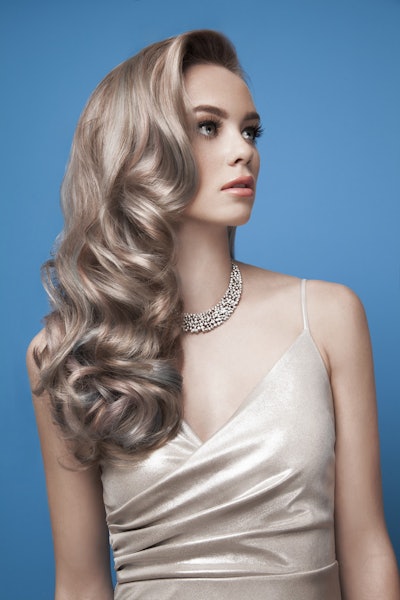 ColorLush delivers beautifully translucent color through new, nurturing technology found in the proprietary Omega-9 Oil Delivery Complex. Derived from avocado, grapeseed oil and olive oil, the Omega-9 Oil Delivery Complex works synergistically to infuse hair with nourishment while embedding pure color pigment without added stress to the strand.
 
ColorLush is available in 27 shades, including five Color Boosts, as seen below in the Color Portfolio: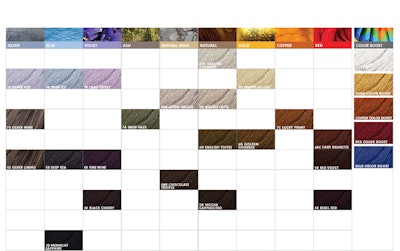 To Use:
Mix one part Demi Gloss to one part ChromaSilk ColorLush Activator and process for 20 minutes to refresh, gloss, neutralize, enhance, correct and/or blend grays.
 
Take color formulas to the next level with the five Color Boosts. Customize shades for your clients by enhancing coppers and reds to fiery tones with the Red Color Boost, create cool shades with Blue, or spice up neutrals with Copper. Clear can be added to any of the ColorLush shades to dilute and lighten, or can even be used on its own as a demi-permanent shine treatment. To use the Color Boosts, simply add one dose of the dropper provided per bottle.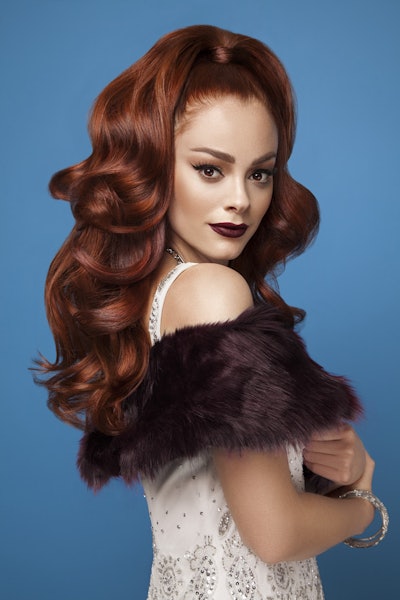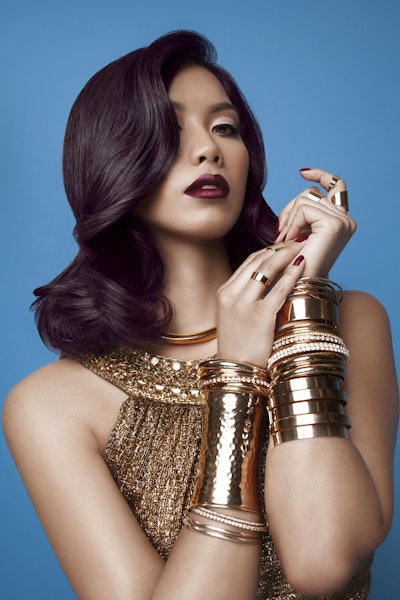 ChromaSilk ColorLush will launch at SalonCentric, State Beauty Supply and RDA Pro Mart in August 2016.
 
For more information, check out the video here!