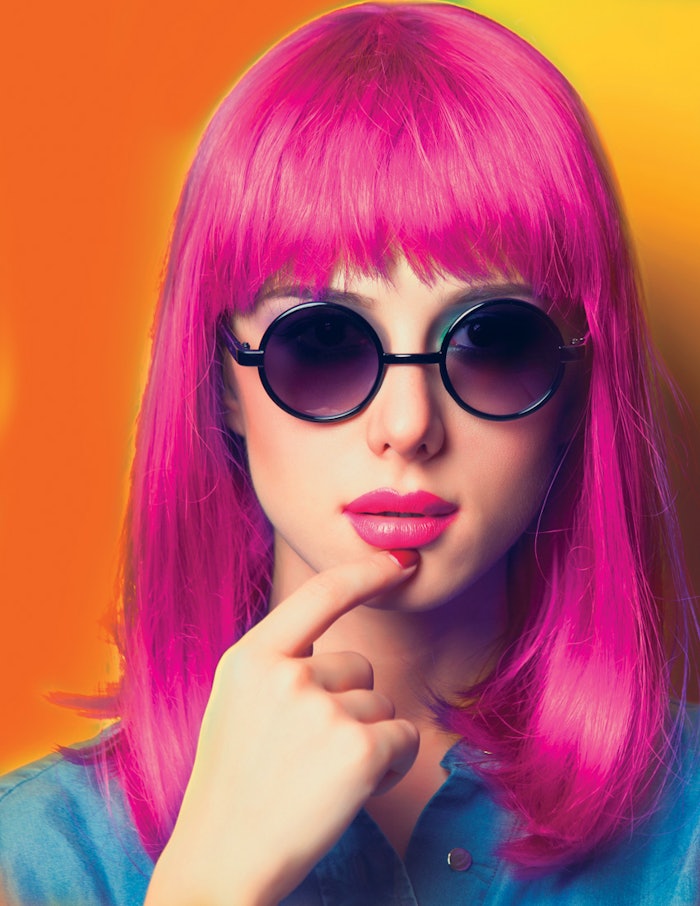 Celeb Luxury, founded by industry innovator Leland, is launching two Fashion Color Care Systems in August formulated to improve the appearance of hair color and keep it looking fresh, vibrant and healthy between salon visits: Gem Lites for brilliant hair color shades, inspired by organic gems that never fade; and Viral for fashion colors. Both systems include Colorwash, formulated with patent-pending Colorposit technology that adds color to maintain, correct and boost vibrancy and prevent visible hair color fade. In addition to adding color, the sulfate-free cleanser is formulated to condition and detangle strands. Clients can choose the color that most closely resembles their hair color.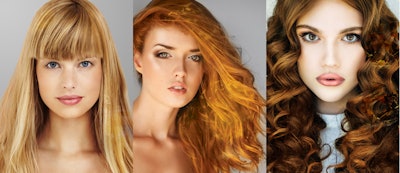 Gem Lites Colorwash comes in 10 brilliant colors, including Quartz, a caramel blonde shade; the vibrant Ruby red; and the copper-brown Amber. Two of the shades in the line also offer corrective capabilities: Flawless Diamond includes anti-yellow whiteners for blonde and natural gray and white hair, while Brown Tahitian Pearl eliminates brassy red tones in brown, deep blonde and natural gray hair. Colorwash can be used in-salon at the shampoo bowl to adjust, boost, brighten or tone down hair color — multiple applications are designed to produce brighter and deeper results — or at home to maintain color. When used at home to maintain color, Colorwash can be alternated with the clear Gem Lites Shinewash, a gentle, sulfate-free, high-lather, shine-enhancing cleanser for all hair types. Two more products round out the Gem Lites collection: Bonditioner, a lightweight, frizz-fighting moisturizing treatment, and Celeb Secret Fix, a lightweight styling product that detangles strands while enhancing shine and providing frizz and humidity control.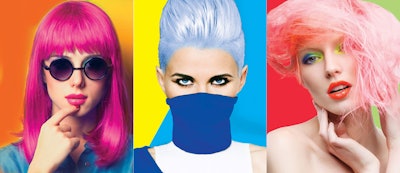 Viral Colorwash is available in 10 pastel and extreme tones from Pastel Lavender to Extreme Teal that appear bold on pre-lightened hair and jewel-toned on virgin and deeper-colored hair. Viral Colorwash can be used in-salon to achieve creative color effects on pre-lightened hair, as demi-permanent color or to make adjustments after color services. At home, Viral Colorwash can be alternated with the un-pigmented Viral Extreme Moisturewash to manage the vibrancy of fashion colors between salon visits, followed by Viral Extreme Blonditioner, formulated to provide intense moisturization for dry, damaged hair that's been pre-lightened. The final product in the Viral line is Extreme Smoothing Styler, a leave-in conditioner that detangles hair while providing heat protection and a high-gloss shine.
Find out more about Celeb Luxury and the new Gem Lites and Viral collections at celebluxury.com and https://www.facebook.com/lelandhirschcolorist
​