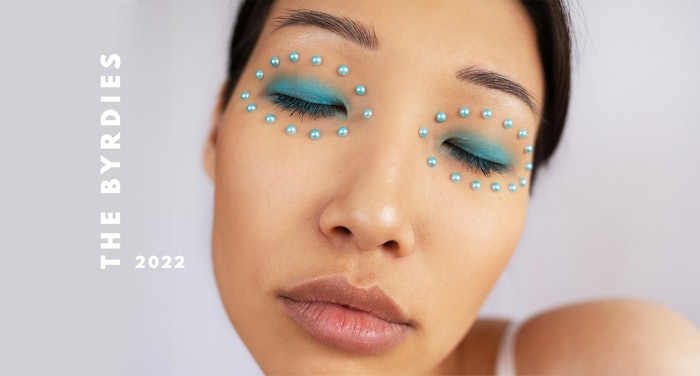 courtesy of Byrdie
The winners of the 2022 Byrdie Beauty Awards, or "The Byrdies," have been named. 
The awards honor the best in beauty across the skin, makeup, body, hair, under $25 and beauty pros categories.
Byrdie's editors tested, analyzed and declared winners for 109 different beauty categories. 
Winners were selected based on three criteria: efficacy, overall value and "that special something," the indescribable factor that makes a product a favorite. 
Some product category winners include:
Byrdie's top beauty pros include: