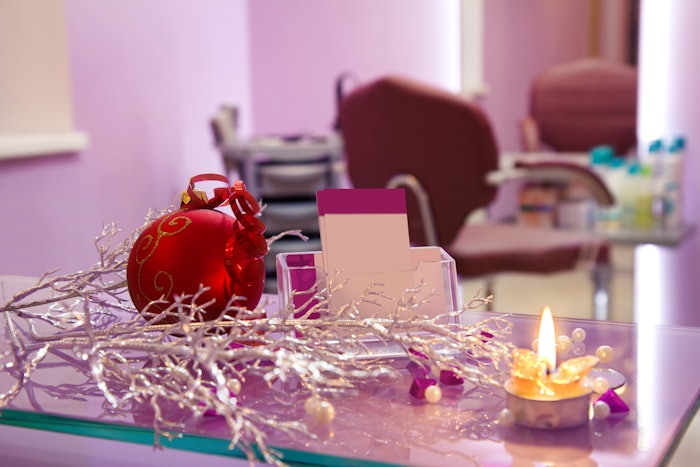 Photo 28050772 © Eillen1981 | Dreamstime.com
Time to celebrate! It's the season of merriment around the Beauty Launchpad halls, and I'm not just talking about the holiday festivities—I'm over-the-moon thrilled to celebrate this year's winners of our annual Readers' Choice Awards and 25 Under 50K competition.
To see which products you selected as your faves for 2022, from the best shampoos and conditioners to the most helpful booking technology, flip to our Readers' Choice Awards feature on page 30. Our editorial team also had the privilege of scrolling through thousands of your IG feeds for those who nominated themselves for our 25 Under 50K contest, wherein we select 25 artists—with under 50,000 IG followers—who we predict will set the industry ablaze in the years ahead. To view the winners, turn to page 38.
My holiday wish? That after you've been working hours on end prepping your clients' tresses for their festive engagements these past few months, you take time for you: whether that means binging Netflix, reading a book, practicing meditation or simply sleeping in till the late hours of the morning. Cheers to a beautiful New Year ahead!
'Tis the Season
In search of beauty swag for your family, friends, clients or yourself? Spread holiday cheer with these seasonal sets.
For the Nail Lover
Travel-size the essie express: polar bolds kit features jewel nail tones in four shades: boatloads of love, set in stones, bahama mama and off tropic. 
For the Skin Care Fanatic
Éminence Organic Essential Serum Trio gift set boasts three of the brands' most-lauded serums: Citrus & Kale C+E Serum, Strawberry Rhubarb Hyaluronic Serum and Marine Flower Peptide Serum. Each serum is imbued with unique and effective skin-boosting benefits. 
For the Lash Obsessed
Grande Cosmetics Jet Lag Fix Set fights holiday travel fatigue to make eyes look restored and plump up lashes to full effect. Kit contains a full size of GrandeLASH-MD, a full size of GrandeREVIVE brightening and depuffing eye cream, as well as a Face Globe relaxation massage tool. 
For the Curly Girls
DevaCurl The Beauty of Curl Enhancers not only includes products for curl definition, such as Moisture Seal and Supreme Defining Gel—it also comes with a fun Twist & Turn Scarf, one of the four scarf partnerships in conjunction with Ashley Fuyelle's UNWRP. 
For the Hair Color Addict
One of six holiday box offerings from the brand, Maria Nila Holiday Luminous Colour Box includes Luminous Shampoo, Luminous Conditioner and True Soft Argan Oil. All sets are packaged in whimsical boxes designed by Swedish artist Siri Carlén.