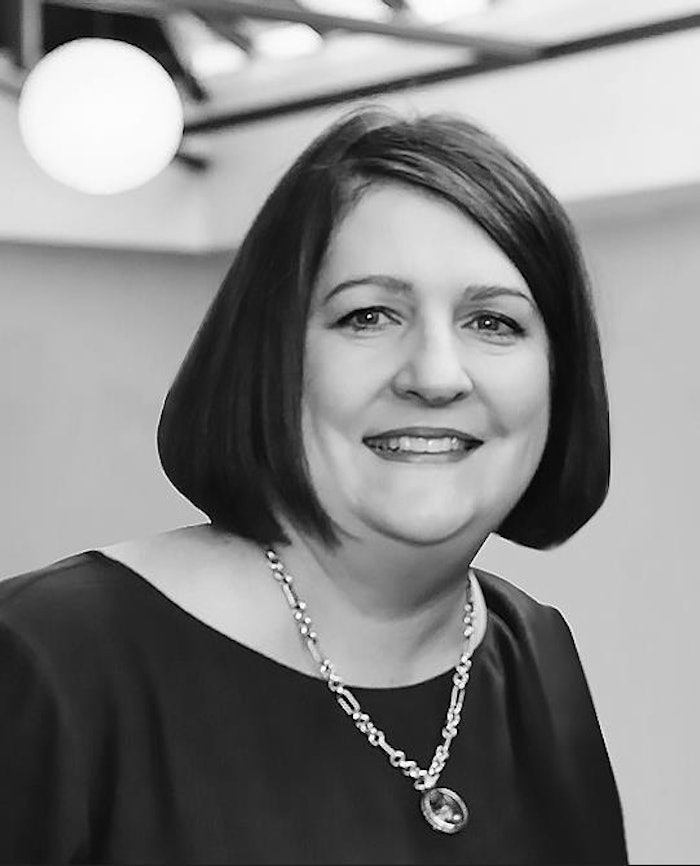 courtesy of Collective Beauty Brands
Karen Wilkin-Donachie joins Collective Beauty Brands (CBB) as the new CEO.
Collective Beauty Brands is the parent company of two professional beauty brands: Back of Bottle and Color Space. 
Wilkin-Donachie has 25 years of international experience in North American, Asia Pacific and European regions, in the professional beauty industry. She previously held CEO roles at Ultraceuticals and Pivot Point International and was vice president of North American sales and distribution and global education at Aveda (Estee Lauder). 
"CBB is a breath of fresh air for hair professionals around the world who are inspired by highly efficacious hair color and haircare products created with health, well-being and sustainability at the forefront of their development," says Wilkin-Donachie. "It is a privilege to join Collective Beauty Brands at this especially exciting stage of the company's evolution."