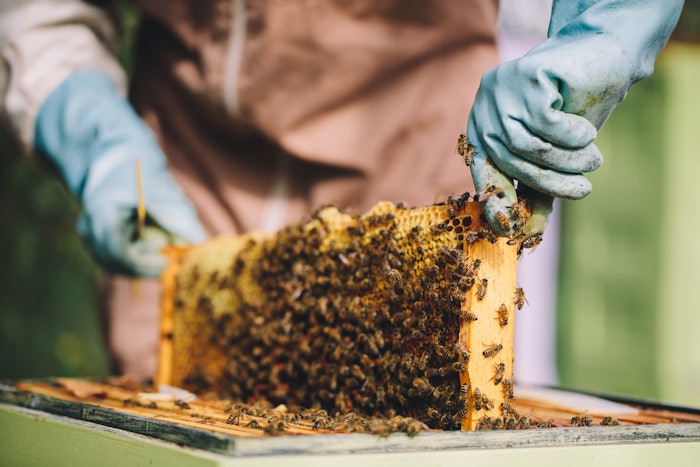 Dreamstime
Bees for Development is a nonprofit organization dedicated to reducing poverty and increasing biodiversity through sustainable beekeeping.   
Paul Mitchell's permanent hair color line is formulated with beeswax, which it sources from West Africa where bees pollinate plants year-round. This contributes to the area's biodiversity and helps uphold its ecosystems and communities.
Through the partnership, Bees for Development will help transform the lives of 200+ Ugandan people by educating and training their communities on beekeeping. According to Bees for Development, beekeeping allows income generation without destroying forests and other habitats.
The organization has trained more than 5,000 beekeepers, focusing on locally appropriate skills and knowledge.