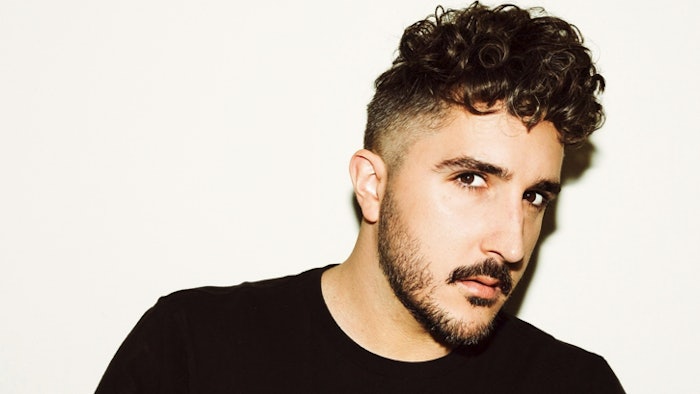 Courtesy of SexyHair
Celebrity hairstylist Clayton Hawkins has become the new ambassador for SexyHair.
Hawkins is based in Los Angeles and his clients include Elizabeth Olsen, Dakota Johnson, Emma Roberts and Elizabeth Banks, among others. Hawkins has been perfecting his craft since he was a teenager, and his work is characterized by its inventiveness and trend-setting relevance.
He joins Danielle Priano, who is a celebrity stylist and also a SexyHair ambassador.