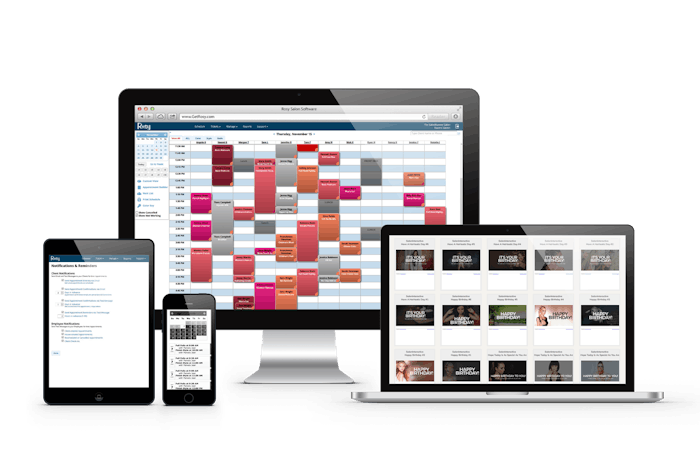 Courtesy of Rosy Salon Software
Rosy Salon Software has been awarded two honors by SaaSworthy.com: Top 10 Fastest Growing Software and Most Popular Software for Salon and Spa Management.
Saasworthy.com is a review website that helps companies select a software as a service (SaaS) platform for their business.
SaaSworthy.com tracks more than 40,000 different software across 300 categories offering product reviews based on detailed product information, unbiased reviews, SW scores and recommendations from the active community. The SW score ranks products within a particular category on various parameters. 
Rosy Salon Software president Jason Foodman says, "We are honored to receive not just one but two awards by SaaSworthy, including for growth and popularity. Being recognized for our continued efforts to evolve and enhance our software is a tribute to the team that makes it all happen. I'm proud of our accomplishments, thankful for these awards, and look forward to Rosy's bright future."