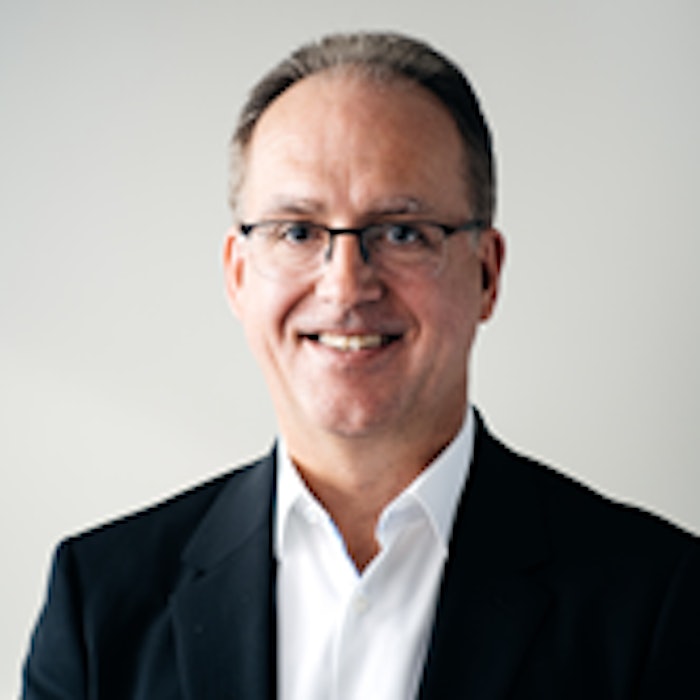 Courtesy of HCFB
Hair Cuttery Family of Brands is the official home of Hair Cuttery, Bubbles and cibu, and is a multibrand company of hair salons and professional styling products.
Bakken joins Hair Cuttery Family of Brands after more than 30 years in senior leadership positions at Regis Corp. Most recently, he ran all aspects of its largest salon division as executive vice president. He also had spent time as the company's chief financial officer, chief operating officer, chief administrative officer, head of business development, general counsel and interim CEO.
"Eric has the right vision, experience and skills to elevate Hair Cuttery Family of Brands to be the undisputed leader in the salon industry," says Lee Solomon, a member of Hair Cuttery Family of Brands' board of directors. "The next phase of Hair Cuttery Family of Brands' expansion requires leadership that can harness the power of technology, business intelligence and marketing analytics to pull the salon industry forward into the digital age. Eric is the rare business leader who is as comfortable in a salon as he is in the board room. Eric understands our greatest assets will always be our salon professionals."