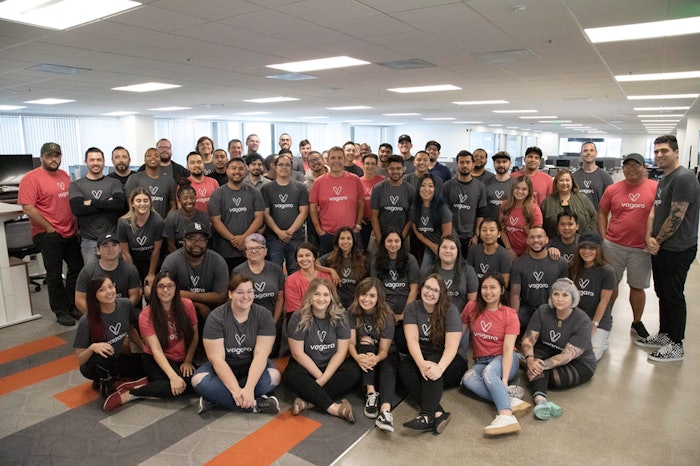 Courtesy of Vagaro
Vagaro has opened an office in Stevenage, England, to meet increasing customer demand and create stronger customer relationships in the U.K. 
While Vagaro's services are already available in the U.K., Canada and Australia, the expansion's goal is to build closer relationships with all international users.
Vagaro is currently training U.K. employees in support, sales and learning development in accordance with the same standards as the company's headquarters in Dublin, California. The company also plans to meet with several international customers both at virtual and physical events to develop closer relationships with users of the platform.  
"We're eager and excited to have a physical presence in the U.K. as demand for our services across the world continues to grow. Our key desire is to make sure our worldwide users feel heard, acknowledged, and most importantly, supported. In fact, our commitment to ensuring we address our customers' needs and pain points is so strong that we've actually hired one of our star U.K. users, Tom Mason-Smith, founder and CEO of the Fit Collective, as our head of customer success," says U.K. managing director Jason Downes.
The company also hired Sofia Qureshi as its international marketing lead to spearhead marketing strategies customized to the platform's international audiences.