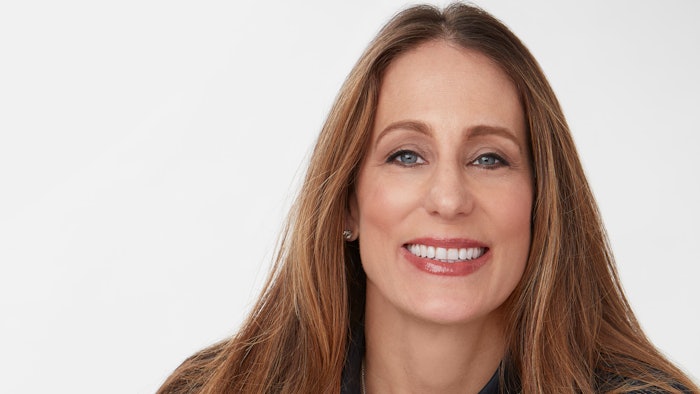 Courtesy of Living Proof
Living Proof has named Katie Glowski as its chief sales officer.
Glowski has more than 25 years of brand management and sales experience across integrated marketing, sales strategy, financial operations and talent development.
"I am thrilled to join the Living Proof team and help drive continued sales growth at an exciting time for the brand. I am obsessed with the products and the science behind them; the thought of bringing confidence to the world through innovative haircare is inspirational—there is nothing like a perfect hair day!" says Glowski.
Previously, Glowski worked for L'Oreal where she spent the last five years in the L'Oreal Luxe Division. Most recently, she led retail sales and business development for the self-assist channel (working with retailers such as Sephora and Ulta Beauty) building omnichannel strategies to gain market share.
Her career has spanned multiple functions and  brands where, through her passionate leadership style, she has motivated and inspired her teams to achieve success.