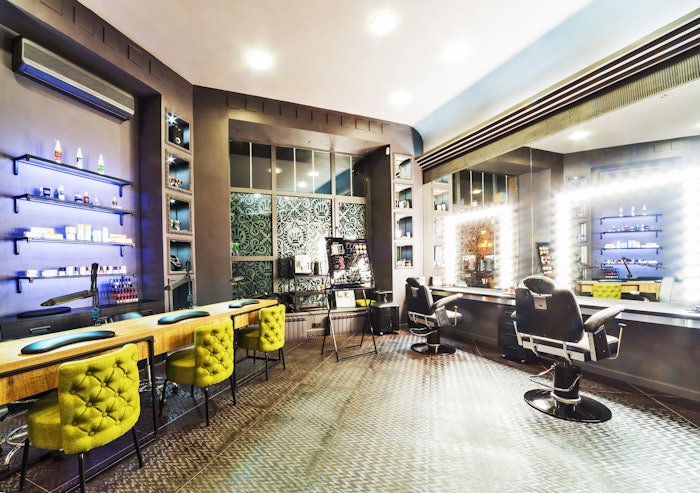 Self-care has taken center stage in how we stay centered, especially with rising anxiety and tensions due to the global pandemic.
Square has released its Future of Beauty Report, revealing that 78 percent of consumers say going back for regular personal care services is important for a sense of normalcy.
"The beauty industry has changed immensely, giving businesses the opportunity to look at their operations and find ways to operate smarter and more efficiently," says Willem Ave, general manager of Square Appointments. "By creating unique and personalized omnichannel experiences, businesses can sell products and services across a variety of channels to help grow their business."
Check out the fastest growing personal care trends over the past 12 months:
Top Trending Retail Items
Silkening shampoos, 14X growth
Hair relaxers, 8X growth
Sugar scrubs, 7X growth
Melanotech drops, 6X growth
Phyto molecular oils, 5X growth
Top booked appointments were:
Haircuts
Hair color treatments
Nail services
Waxing services
View the full report.