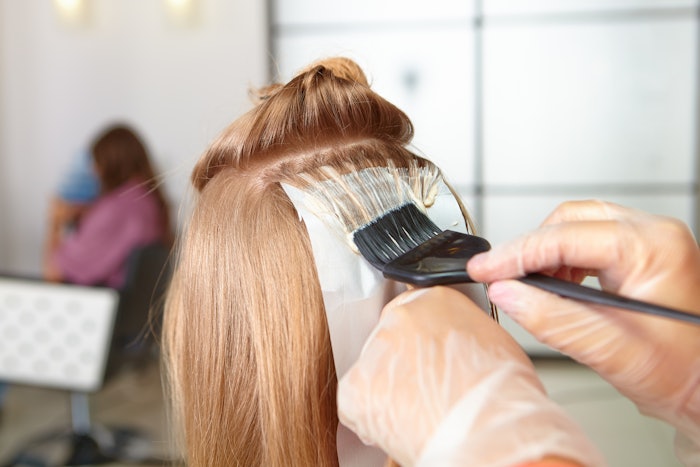 According to a new research report, the hair color market will witness a CAGR of almost 8 percent through 2025. (January 2022) 
The hair color market is segmented by product (permanent, semipermanent, temporary, highlights and bleach), end-user (women, men and unisex) and geography (Europe, North America, APAC, South America and MEA). 
The report also looks at market segmentation by component (platform and services).
Major vendors in the market are concentrating on innovation by introducing product differentiations and new product development. Digital marketing has also helped vendors, new and old, highlight their products for professional and consumer use. 
Companies and vendors profiled in the report include Combe Inc., Coty Inc., Henkel AG & Co. KGaA, Kao Corp., New Avon Co., Revlon Inc., Shiseido Co. Ltd., The Estee Lauder Companies Inc. and Unilever Group.