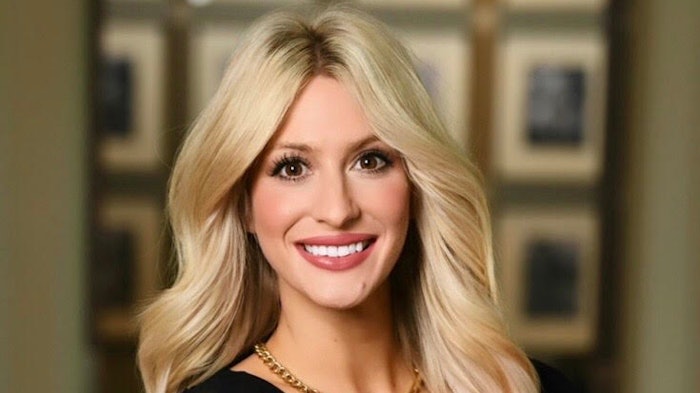 Courtesy of BIOTOP PROFESSIONAL
Celeste Figueroa has joined Biotop Professional as global marketing director. (November 2021) 
Biotop Professional is a professional haircare brand featuring balanced formulas powered by nourishing and balancing ingredients. 
Figueroa is a veteran marketing executive specializing in professional haircare brands. She previously worked for Farouk Systems for eight years, managing every aspect of the product life cycle, including new product development, distribution planning, brand development, marketing, social media marketing, public relations and global events.
Since 2018, Figueroa has consulted for many professional and consumer brands on global marketing and advertising strategies.
At Biotop, Figueroa will be tasked with managing the brand's positioning, public relations, social media marketing and trade marketing.
"From newly emerging to well-established brands, I love helping to create and implement comprehensive and multilayered marketing strategies to deliver successful and memorable branding initiatives," says Figueroa.