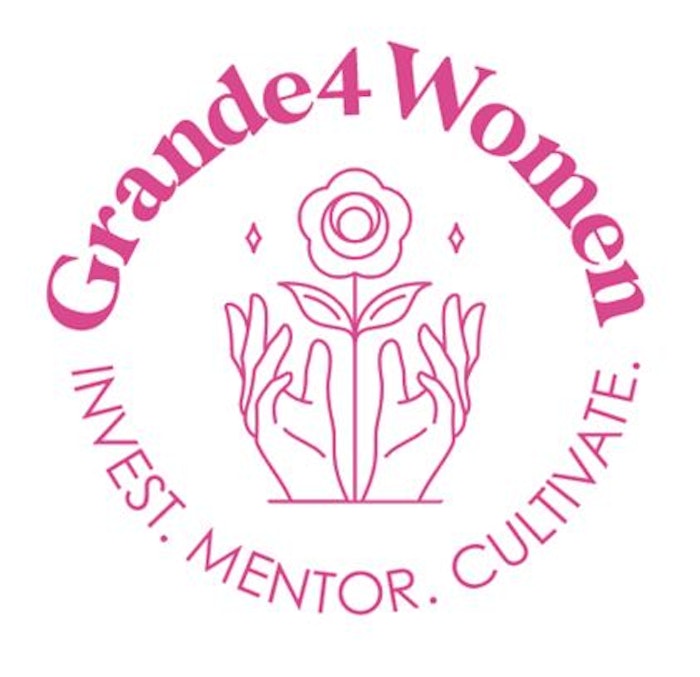 Grande Cosmetics has pledged $200,000 to Working for Women, a nonprofit organization committed to affecting social change for women.
Grande Cosmetics has pledged that four percent of all sales revenue from its website will be donated to Working for Women until the goal is met.
In addition to the financial pledge, Grande Cosmetics CEO Alicia Grande and her employees will participate in mentoring workshops with Working for Women's nonprofit partners. These classes will focus on skill-building tools that help women find their place and remain in the workforce.
With this partnership, Grande Cosmetics aims to ignite a flame that restores a pandemic-ravaged subset of the economy— businesses built, run and led by women.
"We focus on women who are too often overlooked–those who need a lift just to get into and stay in the workforce. Our unique model is to engage businesses in helping elevate all women to economic independence, and having a woman-run company like Grande Cosmetics on board is a great boost to meet the need," says Beth Bengtson, founder and CEO of Working for Women.