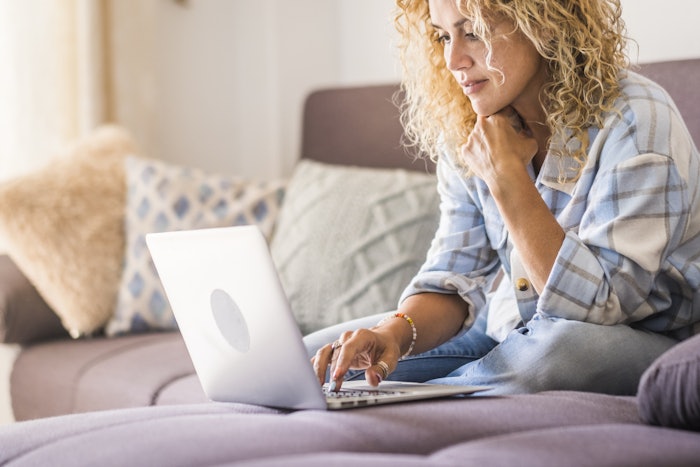 On October 3-4, 2021, Kao Salon Division invited stylists worldwide to the Kao Salon Virtual Experience.
Kao provided a 48-hour opportunity for creativity and inspiration, allowing different artists to share the best in technical and artistic education in color, cutting and styling.
"In a year where it would have been easy to simply forego the event, we felt compelled to make the considerable investment in creativity by bringing the quality of the live event to stylists virtually," says Cory Couts, global president, Kao Salon Division. "Our commitment to our Kao Salon family is to celebrate creativity…not just the creativity of our craft, but the creativity to plan and to build and to rise. The creativity to create a new future out of an uncertain present and an outdated past."
During the 48 hours, guests had the opportunity to watch various specialty discussion panels about leadership, innovation, salon business and sustainability.
Approximately 20,000 hairdressers from around the world have participated in the digital event.