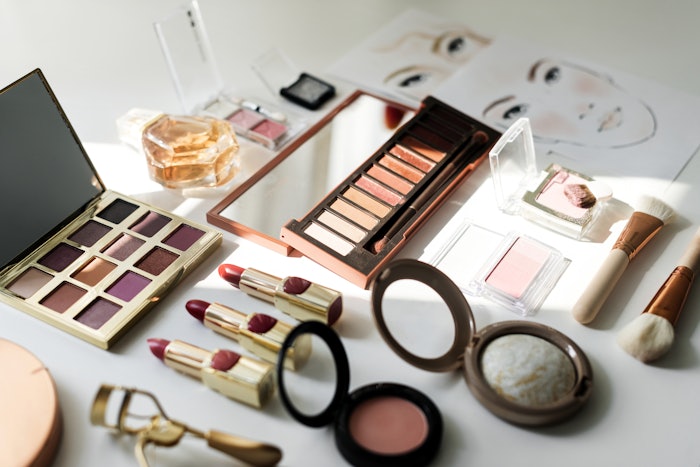 Beauty experts at LOOKFANTASTIC spoke with doctor and skincare expert Deborah Lee on how often makeup should be replaced and why keeping it after its expiration date isn't a good idea.
According to Dr. Lee, makeup should be replaced at:
Mascara

—

3 months
Eyeshadow

—

6 months
Eye pencil

—

6 months
Lipstick and lip gloss

—

6 months
Cream makeup (like foundation and blush)

—

9 months
Powder makeup (like foundation or blush)

—

9 to 12 months
Makeup can harbor bacteria, and therefore should only be used before its intended expiration date.
Eye makeup is of major concern as expired mascara can often lead to eye infections. A tip: You should hear a popping sound when you pull the mascara wand out of the canister. If that doesn't happen, too much air has gotten into the chamber, and this means it may have become an unhealthy breeding ground for bacteria.