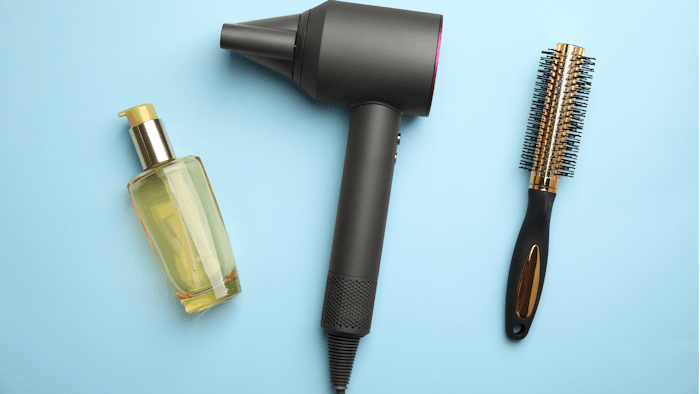 What is your holy grail product? A recently launched curling iron. A hair oil you've sworn by for years. A shampoo you randomly purchased that changed your hair life. We want to know, and time is almost up.
This year's Readers' Choice Awards will recognize hair care excellence with the help of industry pros, making it the awards to determine what is the best in the market.
The Readers' Choice Awards will take place in two parts.
First, we are seeking nominations from the industry, due Aug. 20, 2021. One nomination form is accepted per person, and there is a fee of $50 per nomination ballot.
Second, we will start the voting process. Voting will open on Aug. 27, 2021, and close on Sept. 10, 2021. Again, one ballot is accepted per person. We will tally the ballots and announce the winners and finalists in each category the first week of November, via Instagram Live.
The winners will also be announced on www.beautylaunchpad.com and in our daily e-newsletter. We will all get to know the winners, even more, when they are profiled in our November/December issue of Beauty Launchpad.
So, what are you waiting for? Nominate your favorite products today. All nominations are due Aug. 20, 2021, at which point voting will begin to determine the winners.
To submit your nominations, please click here.
Don't forget, Beauty Launchpad's Readers' Choice Awards are awards for professional products only. Nominations of mass-market products or multiple submission forms from the same reader will be disqualified.