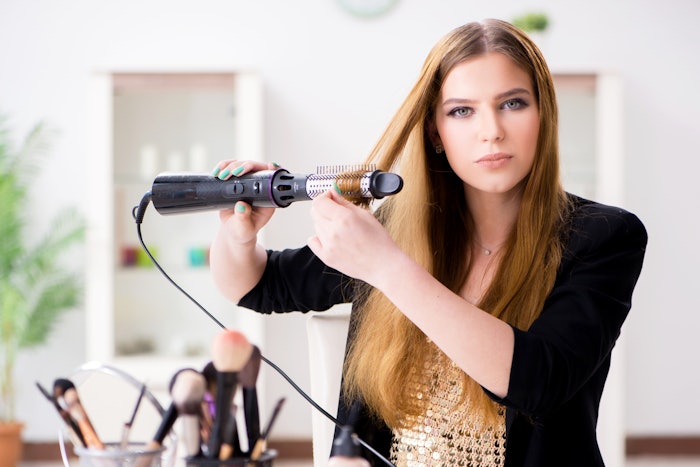 Zotos Professional launched its "My Hair Game" campaign for its first-ever National Hair Creator Day on July 12, 2021.
The "My Hair Game" campaign was developed in partnership with Sense and SocialQ to encourage beauty pros to "put their hair in the game" while doing good for kids and joining the "Hair Creator" community. 
The holiday celebrates "Hair Creators," Zotos Professional's highly creative stylists who enjoy expressing themselves through one of their most versatile, distinguishing and visible features: their hair.
Participants can showcase their styling skills by sharing their best looks in selfies or videos using the tag #MyHairGame on Zotos Professional's dedicated landing page or Instagram page. For every #MyHairGame submission, Zotos Professional brands will donate $100.00 to Art Feeds, which equips schools and children's organizations with necessary creative resources.
"We chose to partner with Art Feeds because we believe art education is so important for children, especially in light of the difficult year they've been through," says Michelle Ryan, VP of marketing at Zotos Professional. 
Zotos Professional's donation will total a minimum of $25,000.00, which is guaranteed to Art Feeds regardless of how many submissions are received.
Submissions will be accepted through September 30, 2021.