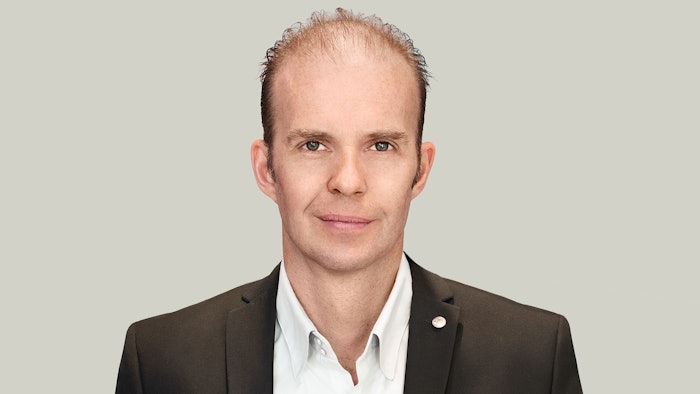 Courtesy of Kao Salon Division
Kao Salon Division has announced that Dominic Pratt will be taking over the role of global president effective September 1, 2021.
Pratt will be located in the Kao Salon Division global headquarters in Darmstadt, Germany. He will succeed Cory Couts, as he will be leaving the company to return to his home country of the U.S.
Pratt has a long history in Kao Salon Division, previously leading the division's innovative research and development efforts and as a member of the executive salon lead team for many years.
"I look forward to continuing to create value and opportunity for our team and our customers with this new challenge," says Pratt. "Kao Salon Division and our brands enjoy an enormous amount of trust in the industry, and I am committed to building on that trust as core to my mission."