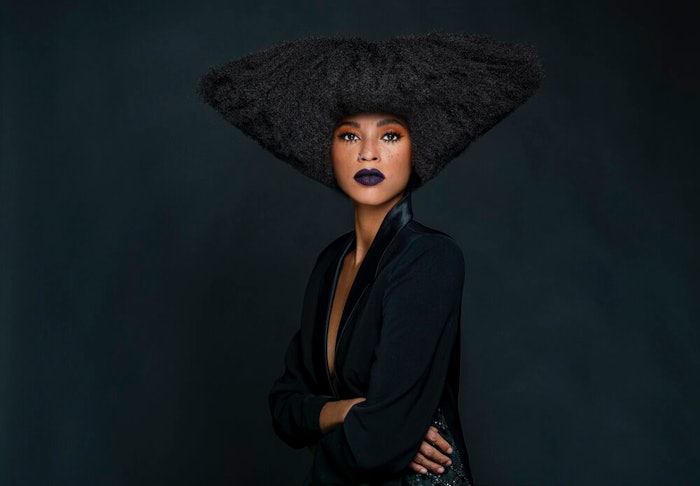 Courtesy of International Beauty Industry Awards
The International Beauty Industry Awards (IBI Awards) has announced the winners and finalists of the 2020-2021 award categories. (June 2021) 
Founded by Dianna Hampton, the IBI Awards are a globally inclusive online competition for hair and makeup artists. 
Hair and makeup artists from more than 30 countries entered their work into 50 award categories.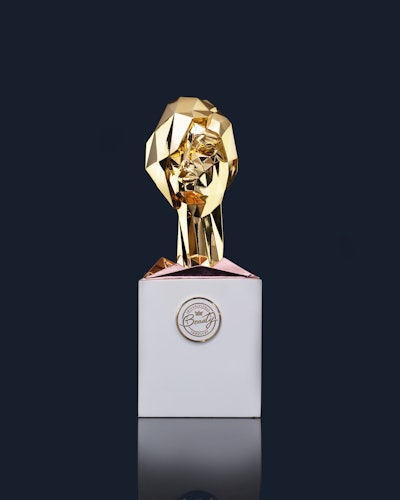 "The IBI Awards statuette was painstakingly created to transcend nationality, race and gender," says Hampton. "We collaborated with the same team that created the Emmy and MTV awards. The IBI Awards are focused purely on the talent of beauty artisans [...] IBI's goal is to give beauty artisans an international platform to be recognized, offer an inclusive outlet for opportunity, and cultivate a global community of discovery and inspiration."
Some overall category winners include:
Best Creative/Unconventional Makeup: Michelle Jacobsz of Pretoria, South Africa
Best Glam: Archangela Chelsea of Jakarta, Indonesia
Best Student Makeup: Ting-Yu Lin of Taipei City University of Science and Technology, Taiwan
Best Natural Hair: Shanna Thomasson of Stockbridge, Georgia
Best Before & After: Tom Yek Teng Siong of Klang, Malaysia
Best Reparative Hair: Roxanne Jade of Surrey, England
View the complete list of winners from all 50 categories.