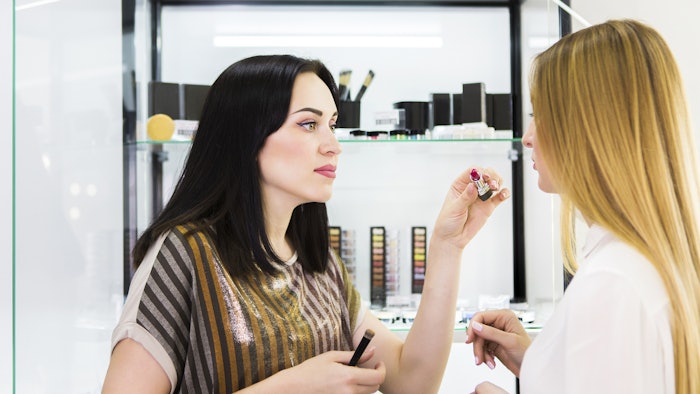 A new consumer survey by NCSolutions (NCS) has shown that Americans are returning to pre-pandemic beauty and grooming routines, with 39 percent of U.S. consumers planning to spend more in the coming months on products that improve their appearance. (June 2021)
NCS is a leading company for improving advertising effectiveness for the consumer-packaged goods (CPG) ecosystem.
NCS surveyed 2,094 respondents, ages 18 and older.
According to the survey, nearly 40 percent of consumers discovered new beauty and grooming brands during the pandemic, and 37 percent have started using these new products.
The pandemic has caused consumers to take more interest in health, which has also impacted the beauty and grooming product market. Survey findings revealed 41 percent of consumers place a priority on sustainable beauty products, and 21 percent are seeking vegan product choices.
In addition, the percentage of Americans who say they're spending more time on morning beauty and grooming routines increased. In the last month, 76 percent of Americans say they're spending the same or more time getting ready in the morning, compared to 59 percent during the height of the COVID-19 pandemic.
Beauty product sales have now increased, since their low at the height of the pandemic in March 2020. The category has recovered back to 2019 levels.