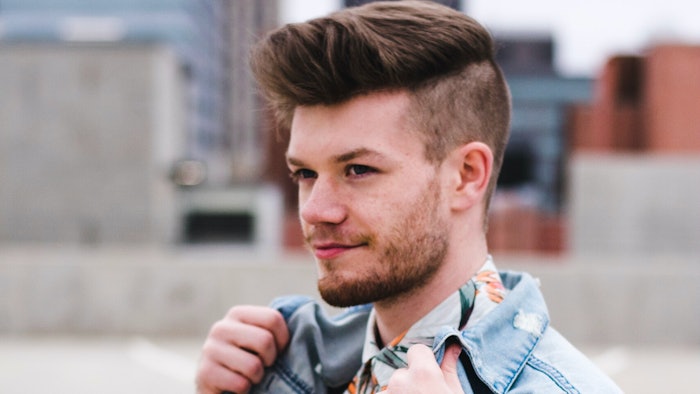 A Sport Clips Haircuts survey has revealed that 55% of men would be willing to change up their current hair look.
The survey polled 2,000 men, where 20% said that if they could bring one popular hairstyle from a bygone decade back into fashion, it would be the '80s mullet, '90s 'curtain bangs' (15%) and the 2010s undercut (10%).
OnePoll conducted the survey on behalf of Sport Clips Haircuts.
"While we're seeing a lot of longer hairstyles in our stores, the truth is that styling men's hair, no matter the length, can be more complicated than it may seem," explains Stacia Kelley, Sport Clips artistic director and stylist. "Longer hair still requires regular trims, shaping and home maintenance with high-quality products, such as conditioners to avoid breakage or light-hold texture creams that can give the hair some weight and tact."
Top Five Best-Looking Hairstyles for Men
Undercut - 3.18
Curtain bangs - 3.15
Shag - 3.11
Pompadour - 2.97
Long/Man bun - 2.94
Top Five Celebrity Hair Inspirations for Men
Jason Momoa 40.10%
Harry Styles 36.45%
James Dean 35.20%
David Beckham 35.00%
Drake 31.75%