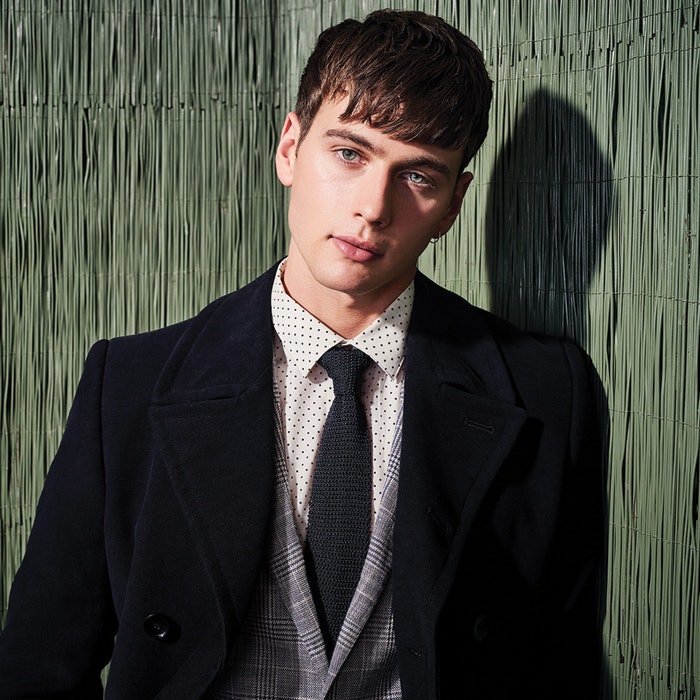 Mods and Rockers, the new K.Men collection from the Kevin.Murphy team, takes its inspiration from the 1979 flick Quadrophenia. In case you're not familiar with it, the movie is based on The Who's 1973 rock opera of the same name. During the film, one of the characters speaks out about making a stand for individuality versus conforming to a particular "type," and it's this idea that fuels the collection. This series of styles embraces men of all molds, adding a contemporary, unique edge to classic looks that are equal parts '60s cool and '80s attitude. Rock on!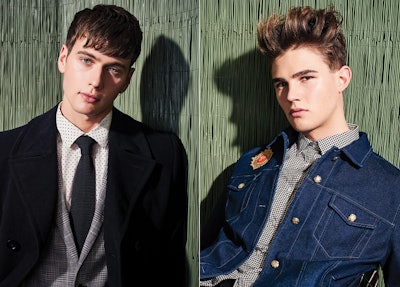 Pretty Boy (left) 
This classic "teddy boy" look features groomed length for a modern stamp.
PHOTOS: Four Age Appropriate Men's Hairstyles from Paul Mitchell
Rebel Call (right)
Tightening the sides and leaving length on top gives this cut a controlled "rocker" edge and channels the cool cats of yesteryear.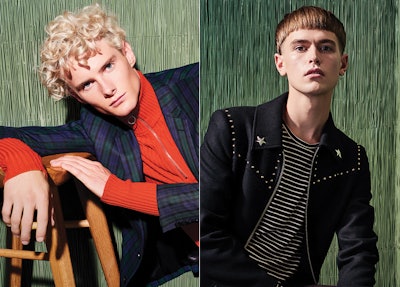 Texture Heavy (left)
A client's desire to enhance his natural texture and curl pattern is a surefire sign of strength and self-assurance.
PHOTOS: GO247 Presents "Dirty Harry"
Bowled Over (right)
A mod take on the bowl shape, this style requires as much skill to execute as it does confidence for clients to wear.