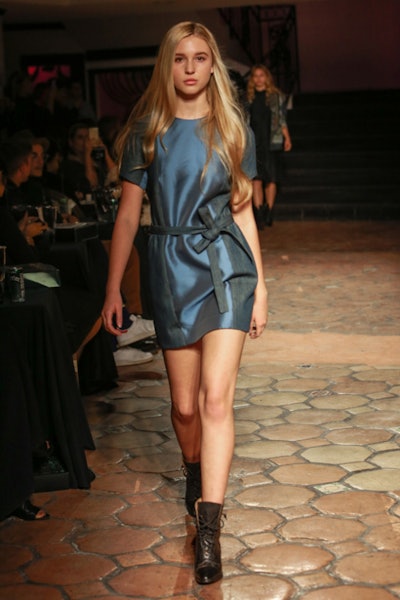 On November 9, 2015, Paul Mitchell joined designers Brian Wolk and Claude Morais to create the hairstyles for a runway presentation of the latest WOLK MORAIS collection.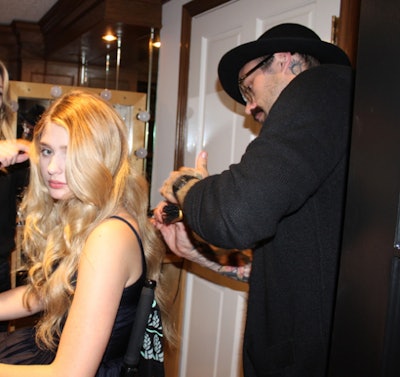 A unique aspect of Wolk Morais is that the brand focuses on season-less dressing and numbers its collections rather than adhering to typical conventions. The Paul Mitchell team, led by Angelina Panelli, amped up models' natural texture to compliment the Beatnik coffee-shop culture inspired pieces. Popular Beatnik hairstyles of the 1960's included short cropped hair, long natural hairstyles and thick bangs - styles which the Paul Mitchell team captured while offering an updated 2015 twist. We saw lots of wavy California strands and beautiful long shiny locks, styled with Paul Mitchell's Awapuhi Wild Ginger Line.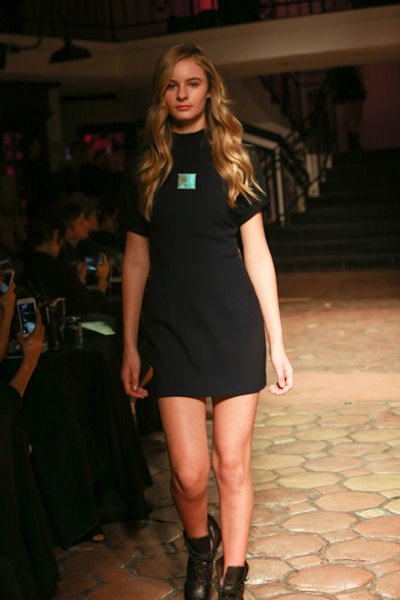 There were also short edgy styles, bangs and men's do's in the mix!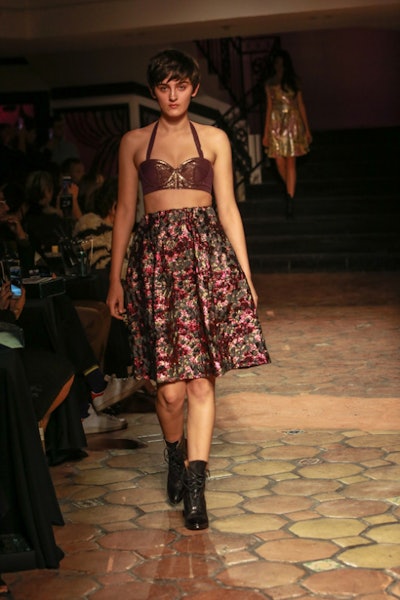 Key products used to create the Café Society inspired hairstyles included Hydromist Blow Out Spray, Texturizing Sea Spray and Styling Treatment Oil.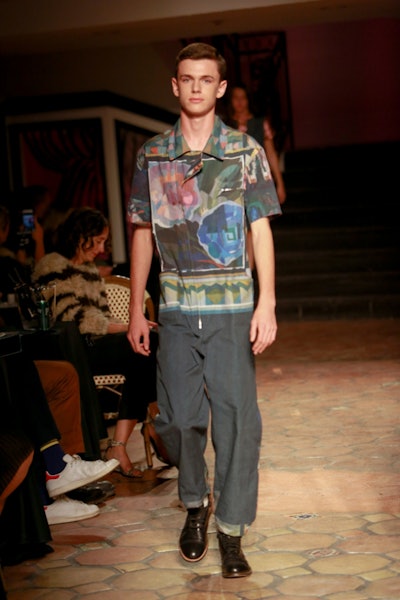 [Images courtesy of Paul Mitchell]