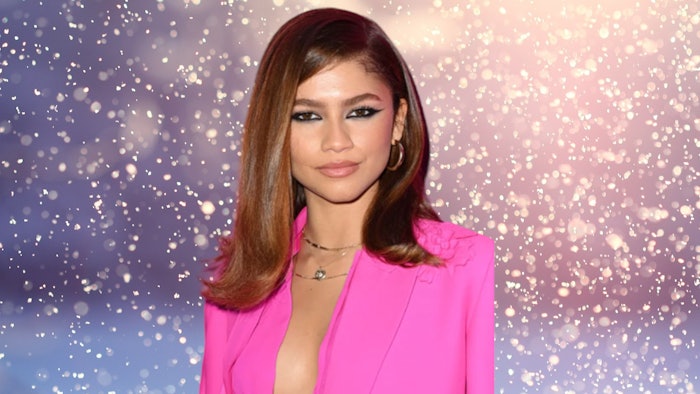 courtesy of Pascal Le Segretain (@plsphotogetty)
The current hair color craze taking over Hollywood: winter-gold hair.
As the coldest season approaches, many individuals are transitioning away from bold, bright blondes from the summer.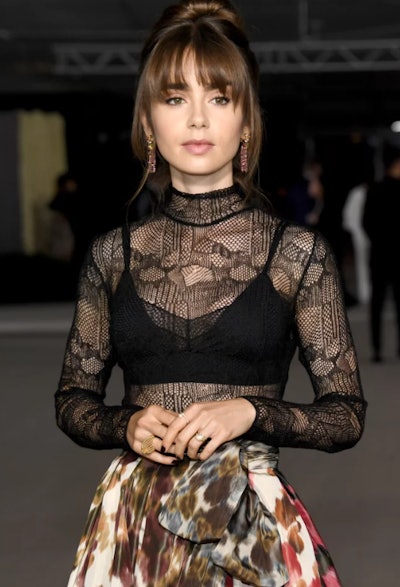 Enter winter-gold hair. The color is a warmer, more muted take on highlights, making it a perfect fall and winter transitional look. 
In an article with New Beauty, celebrity hairstylist Tom Smith described winter-gold hair, saying it is "a brunette shade that uses gold as the dominant tone, rather than red, chocolate or ash." 
By using this golden shade to tone highlighted areas of brunette hair, stylists can create a subtle yet dimensional look for their clients. 
Clients are recommended to ask for a level six or seven brown shade with gold tones if they want this look for themselves. Stylists can tailor the shade to best complement their clients' skin tone. 
With stars like Zendaya and Lily Collins already showcasing the look at galas and red carpets, winter-gold hair color will surely grow in prominence in the coming months.