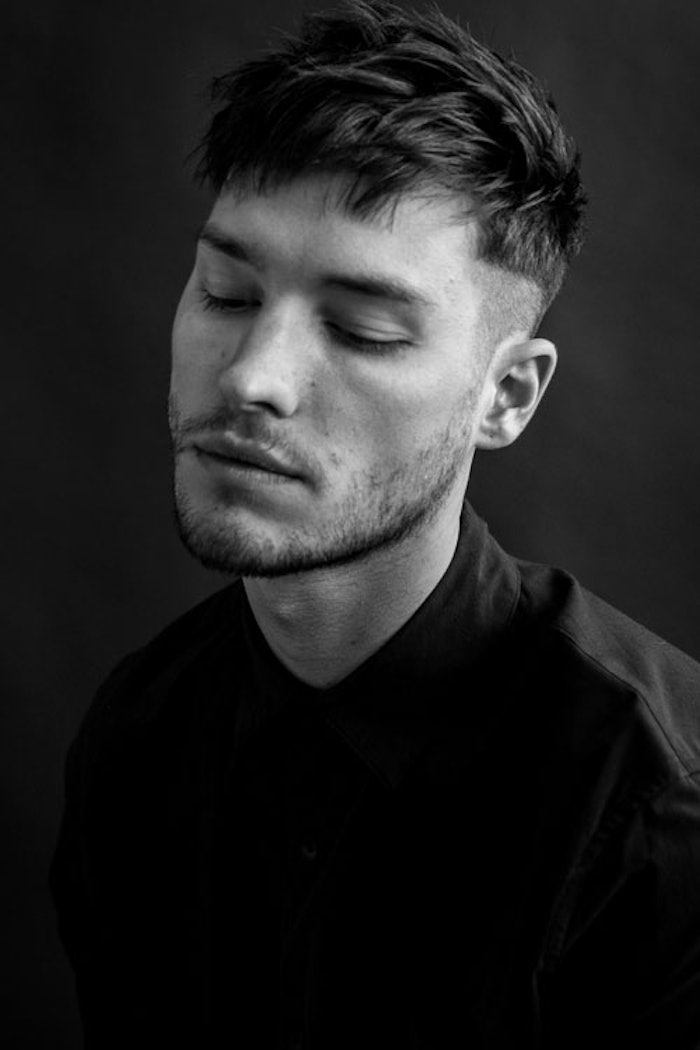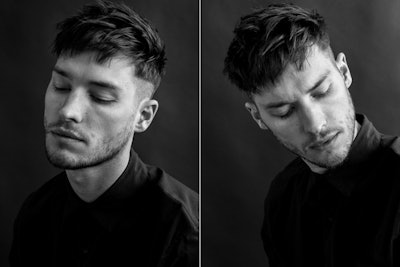 Often known for its popularity in the summertime, the textured crop is taken to new temps, thanks to Andis creative lead of global education Whitney VerMeer. This winter season, after four quick steps, your clients can be rocking natural volume and simple sleekness.
Step 1: Begin by focusing on the lower portion of the cut. "My favorite tool, the Andis Supra ZR II Detachable Blade Clipper, is the perfect choice for this style," says VerMeer.
RELATED: Top Barbers Name 2019's Ones to Watch
Step 2: Cut vertically throughout the lower portion of the haircut using the 1A blade, and tighten up the perimeter with the 0A blade.
Step 3: Clean up any additional hair with the Andis Slimline Pro Li Trimmer. Connect the top vertically with scissors throughout the parietal ridge and follow a guide, keeping the entire top of the haircut the same length. To add texture, use the Slimline Pro Li trimmer to point cut and add movement throughout the shape.
RELATED: 11 of the Country's Best Barbershops and Male-Focused Salons
Step 4: Style the look with a cream product prior to drying, and then finish it with clay to embrace movement.
This story first appeared in the Winter issue of MAN magazine. To receive the magazine, click here to subscribe.
[Images: Hair and photography by Whitney Vermeer]