Getting the body you REALLY want is easy with LIQUID Dust™ a weightless and workable styling tool that continuously delivers volume, texture and hold like never before. Use on wet hair or dry, you decide. --Lindsey Darnell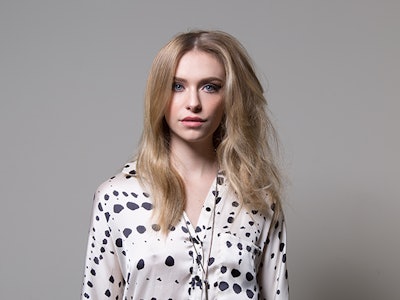 For Instant Body – Use on Dry Hair
Spray LIQUID Dust™ through dry hair from root to end – about 6 to 8 inches away. Formula sprays on as a liquid but instantly dries into a weightless and workable matte finish.
Simply lift, scrunch, or tease hair into place. LIQUID Dust™ is flexible and pliable – you can even brush it out and build it back in; its volumizing properties activate and re-activate with every touch.
And you're done! No heat, no workout – just volume, texture and hold. You can see the results here in this before and after. It really is that easy!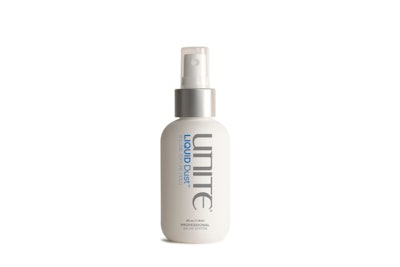 For More Body – Use on Wet Hair
After using your favorite UNITE shampoo and conditioning system, spray LIQUID Dust™ throughout clean, combed damp hair from about 6 to 8 inches away.
For a wavy, tousled finish: hand dry hair using fingers to lift and scrunch volume into place until desired results are achieved.
For a smooth, full finish: blow dry hair in sections using a large round brush to smooth up and out from root to end until completely dry.