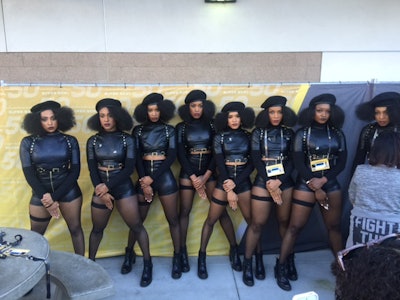 The entire cast of LA Hair was a part of Beyoncé's Super Bowl routine and helped create the image, from the dancers to the Queen herself.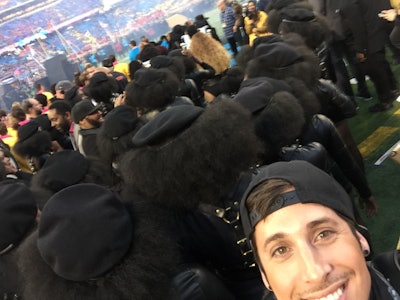 Anthony Pazos says, "The look for the Super Bowl was to empower the African American beauty by rocking natural textured hair seen on Super Bowl Sunday. We achieved this look the old fashioned way --an afro pick & spray sheen. The whole team worked on 32 different wigs to achieve this elaborate half-time Super Bowl special for Beyoncé. It was exciting to be a part of such a powerful movement."
Check out the behind-the-scenes photos!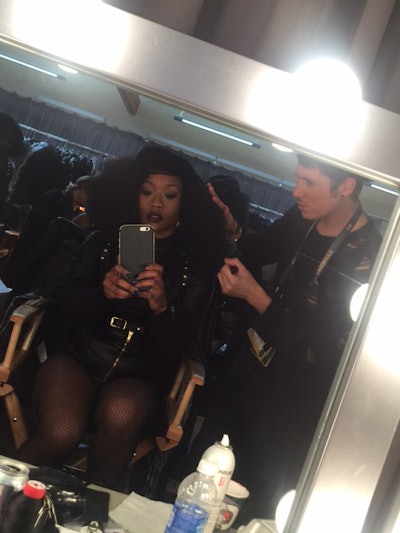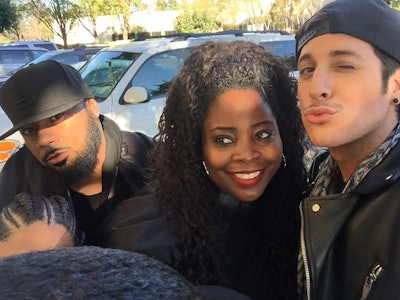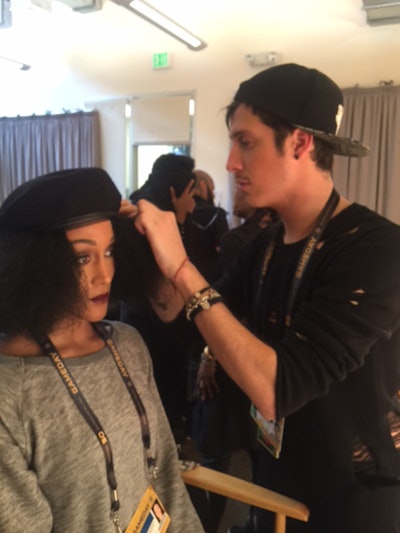 [Images courtesy of Anthony Pazos]