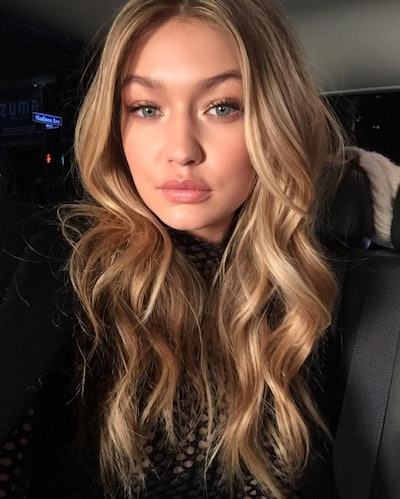 Valentine's Day is right around the corner and this year, love is in the hair. Just in time for the season of love, curl expert Ricky Pennisi, leading stylist and founder of RI CI, has some tips to help your clients achieve gorgeous, romantic curls at any length. Perfect for a romantic evening or a girl's night out, these tips are great for in the salon, or for your guests to try out at home. Check out Ricky's tips below, and share them with your clients!
Short Hair
For a sexy, tousled look, start with a sulfate-free shampoo like RI CI Splash. Once hair has been shampooed, towel-dry hair and run RI CI Thirsty Styling Gel evenly throughout. For curls with lots of movement and body, lay a cotton long sleeve t-shirt on your bed, tie your hair up in it and let it dry. Once the hair is dry, take the t-shirt out and smooth out with a serum for added shine.
 
Medium Hair
Section hair into three levels, starting at the bottom and working your way to the top. Apply RI CI Thirsty Styling Gel. Then, use the RI CI Memory Setting Spray all over hair. This step blocks out frizz and keeps curls in place. Finally, flip hair over and squeeze out any excess moisture. Air-dry for beach waves, or use a diffuser to enhance curls by 30%.
 
Long Hair
Apply a pea-size amount of RI CI Velvet Smooth Serum onto the entire hair and blow-dry using a round brush. Then, use a 1 ½-inch curling iron, curling towards the face. For a dramatic look, do a side part and secure behind the ear with a bobby pin.