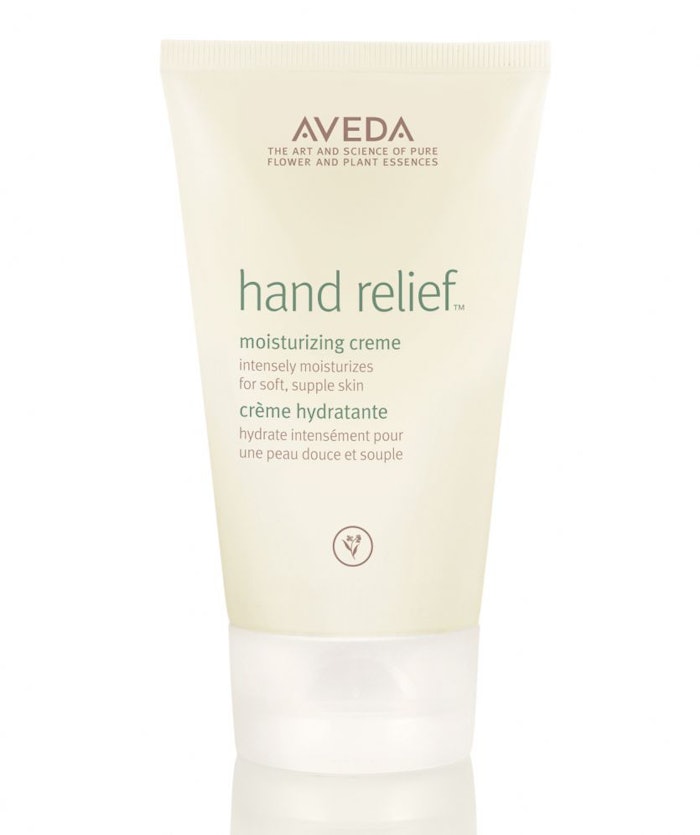 Record snowstorms and lingering cold fronts have been nonstop this winter. And as we all know, with cold and hostile temperatures come cracked and dry skin. So to help combat the frigid weather, here are some of Launchpad's favorite skin-hydrating products.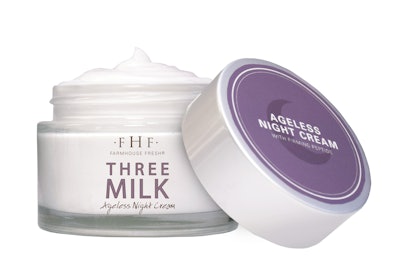 FarmHouse Fresh takes its top-selling Three Milk Ageless Day Cream into a complementary night cream using its top-selling Three Milk Ageless Day Cream formula. This rich, transformative night cream immediately and intensely hydrates and firms, while featuring a time-release delivery system of pure-form retinol for long-term targeted anti-aging benefits.
Three Milk Ageless Night Cream contains botanical milks to calm skin, skin-restoring peptides to target deep wrinkles, restorative retinol and a proprietary blend of vitamins, extracts and moisture-boosting ingredients that deliver a more youthful appearance all night and over time.
"You will love how your skin looks and feels the morning after applying this ultra-hydrating new night cream," says Shannon McLinden, CEO of FarmHouse Fresh®. "Three Milk is addictively thick, and the pure-form retinol it delivers doesn't irritate due to the time release, so you get all those great benefits of wrinkle smoothing, firming and restoring – without irritation. You just love the way you look. It's instantaneous.
Tresor Rare's Ultimate Pearl Collection is composed of a unique blend of luxurious actives sourced from around the world to form a superb skin potion. The collection is designed to assist in restoring the skin to its most beautiful, natural state. It is made up of facial peels, creams and duo-shield protectors that cleanse, detoxify and condition the skin, entering the new year with glowing, fresh skin. These potions are sourced using only the lightest, brightest pink pearls that are hand picked by experienced sea divers to ensure the highest quality.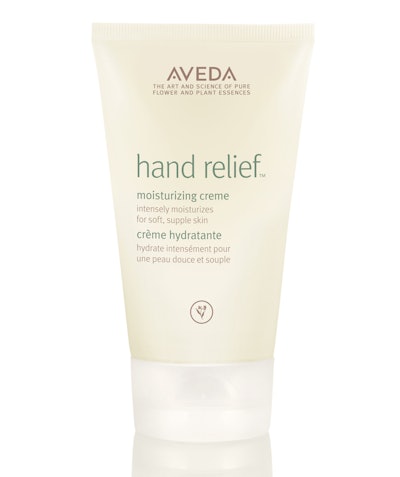 Aveda's Hand Relief Moisturizing Creme is the one-stop shop for avoiding cracks and hard, dry hands. Its incredibly-rich moisture therapy soothes dry, chapped hands, leaving them noticeably softer and smoother. Andiroba oil and other plant hydrators protect skin's moisture barrier, helping seal in softness through three hand washes. It also smells incredible. It's scented with Aveda's own pure-fume aroma with certified organic orange, lavandin, eucalyptus and other pure flower and plant essences.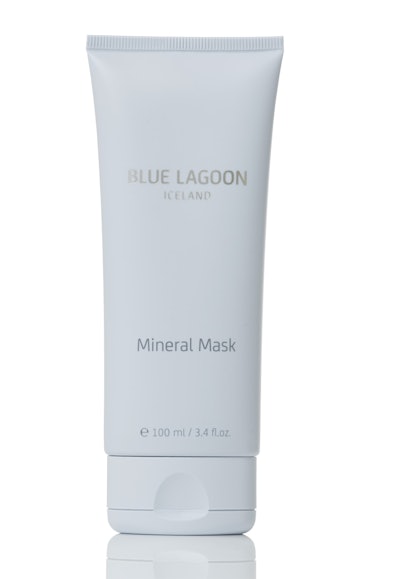 Blue Lagoon's Hydrating Cream Mineral Mask is formulated with the Blue Lagoon's unique, mineral-rich geothermal seawater. It protects and moisturizes, giving your skin renewed vitality and comfort. Instructions: Apply to face and neck every morning. Suitable for normal to dry skin.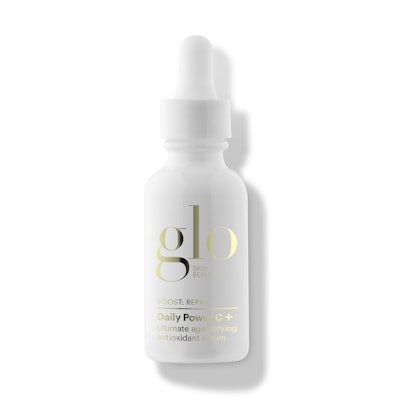 Glo Skin Beauty's Daily Power C+ serum dramatically transforms skin with a powerful dose of Vitamin C and peptides. It provides age defying antioxidant support and environmental protection to help strengthen, repair and brighten skin.
[Images courtesy of their respective brands]