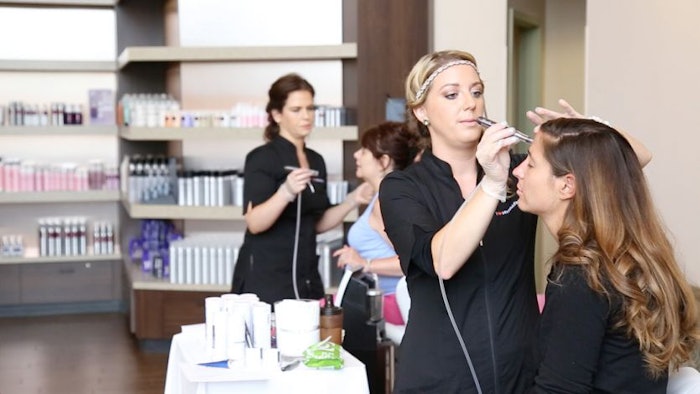 Stop wasting downtime in your salon, and bring up those ticket prices with Perk Skincare instead!
Perk is a hybrid skincare system that combines cutting-edge technology with exfoliating, nourishing ingredients. It can plump up lips, minimize the dark areas around eyes, or give the face an almost-instant glow, in about 10 minutes each. It doesn't add time, but can add up to $70 per ticket.
RELATED: Perk Up Your Salon with Fast and Easy Skincare Treatment
You can take our word for it, or you can go to http://perk.hydrafacialco.com/launchpad/ to win a Perk salon takeover! Good luck!
[Image and video courtesy of Perk]