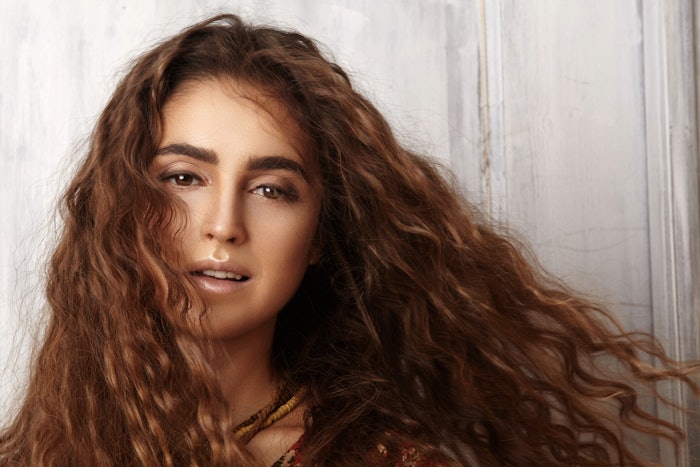 Eufora REform is launching January 1, 2021.
The Eufora REform Professional Waving System is here to add texture to lackluster locks.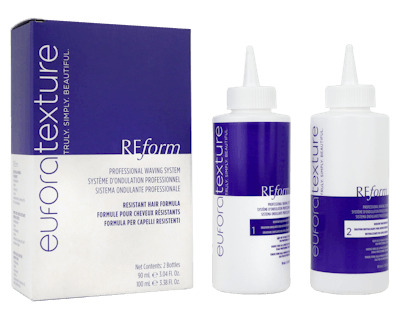 This system uses naturally derived sugar-based dimethyglucamine plus hyaluronic acid and aloe vera to maintain the integrity of the scalp and hair during the waving process.
REform is free of thioglycolate, ammonia, MEA, AMP and sodium hydroxide.