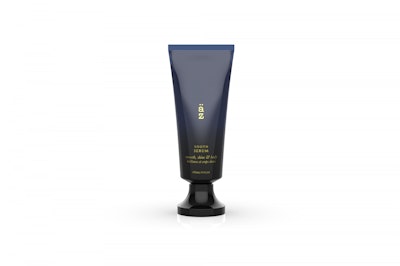 Not all smoothing serums are the same. In spite of the sleek results, some can be drying when applied to hair that's already damaged. Open cuticles can wear away, leaving hair weak and prone to breakage. But while other products may provide a temporary fix, Sooth Serum, a naturally derived lightweight styling crème from ÄZ Haircare, is designed to help repair hair damage over time, smoothing down lifted cuticles while enhancing shine. The new product took three years to create and not only soothes and smooths, but it also is humidity resistant and provides thermal protection—all without sacrificing body.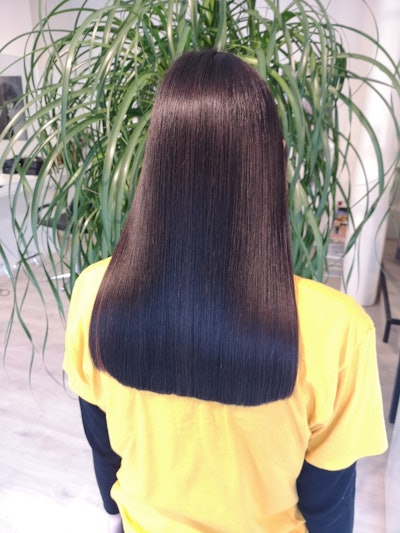 Sooth Serum is formulated to do more than tame frizz and add shine. Designed to be used on all hair types, it contains a special blend of conditioning emollients to help seal down straggling open cuticles that have been damaged by chemicals and heat styling while working to repair split ends. 
To use, apply to towel-dry hair and emulsify before working through from mid shaft to ends. Style as desired for a sleek, shiny finish. Work product through the ends of dry hair to smooth frizz, define direction and add shine. For more information, please visit azhaircare.com.