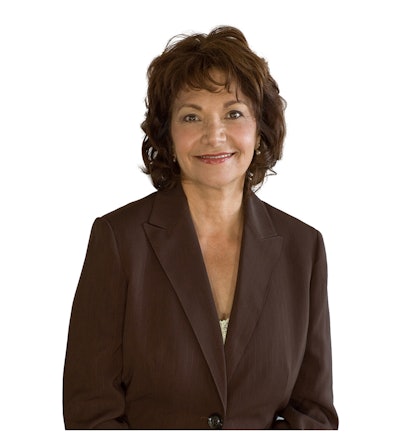 Dr. Flora Stay's first foray into the beauty world was not through cosmetology school or working in a salon—it was through toothpaste.
As a dentist, Dr. Stay was never satisfied with the oral care products that came through her office.
"I noticed that Crest and Colgate used to send us a lot of free sample sizes of their toothpastes," Dr. Stay said. "Not knowing, I would just start giving it out, and they would think I was recommending them... I started looking into the ingredients, and found that some were very harsh."
She started to research what she'd need to have in a toothpaste to avoid allergies, toxins, and sensitivities. This endeavor ended up with the creation of Cleure and its flagship product, Original Toothpaste. It wasn't for a few more years that it was available to the public, but was a hit the moment it was put online.
Her patients and other physicians kept asking for more products, which lead to the creation of the entire Cleure line, including lip balm, mouthwash, soaps, and skincare. Now she's joined the beauty scene with clean makeup and haircare products.
Cleure's Volumizing Shampoo and Replenishing Conditioner were created for clients with sensitive skin and scalp, though give extra life to all hair types. For clients who are going through medical treatments or have allergies to parabens or sulfates, Cleure hair products can keep their locks looking great without harming the body.
Emu OIl is Cleure's dark horse. Dr. Stay says it's a product that the Aboriginal population in Australia have been using for thousands of years. She says it's excellent for the scalp, helping hair follicles to get and stay healthy.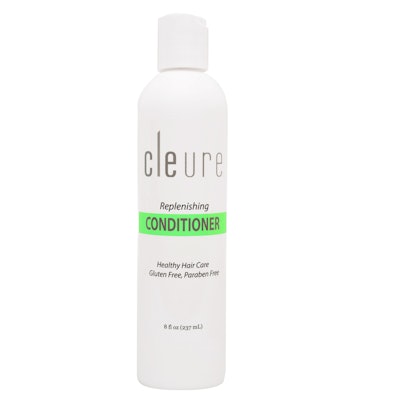 "Some of our customers have told us that they've added a little bit of our Emu Oil to our conditioner, and it really did make an impact on hair growth," Dr. Stay said. "It is wonderful for people that have scalp issues or hair-growth issues."
Because clients need healthy products across all lines, the brand also offers eyeliner, lipstick, foundation and even nail polish that free of parabens and common allergens. To see how to bring Cleure into your salon and get a look at the brand's entire offerings, head to their website.
[Images courtesy of Cleure]