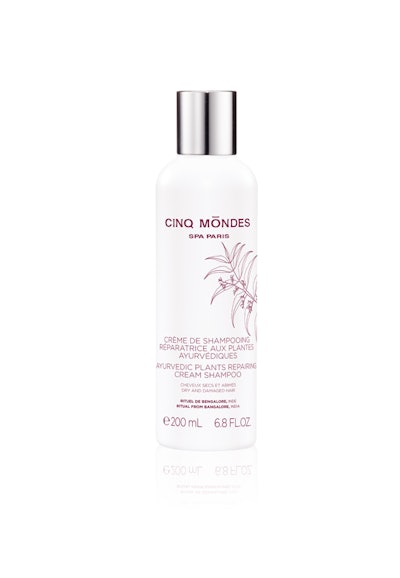 Leading spa and skincare brand Cinq Mondes recently launched their very first line of hair treatments for dry, damaged hair that utilize the repairing and revitalizing power of Ayurvedic plants. This innovative haircare range combines the benefits of Amla Oil, which is said to be the first tree of the universe, along with repairing Amaranth Oil, which is high in unsaturated fatty acids to help hair regain healthy vitality and shiny suppleness. The products are free of sulfates, silicone and parabens, and hair is left smelling amazing thanks to the aromatic scent of vanilla and cardamom.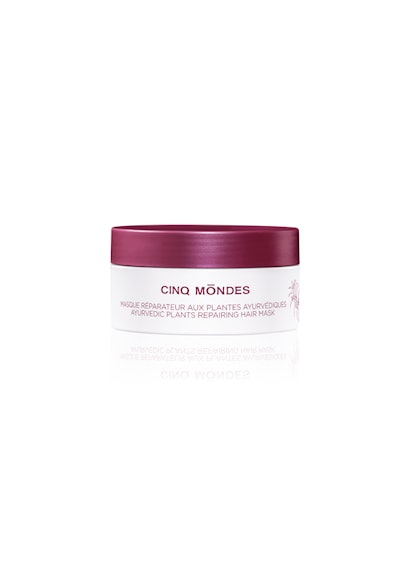 Currently, the range has two innovative products: The Repairing Cream Shampoo revitalizes dry and damaged hair, restoring health and shine, while the Repairing Hair Mask is ideal for use after shampooing for intense repair of dry, damaged, long or colored hair, and leaves hair easier to detangle, nourished and repaired. 
The haircare range is available on the Cinq Mondes website and at select spas.