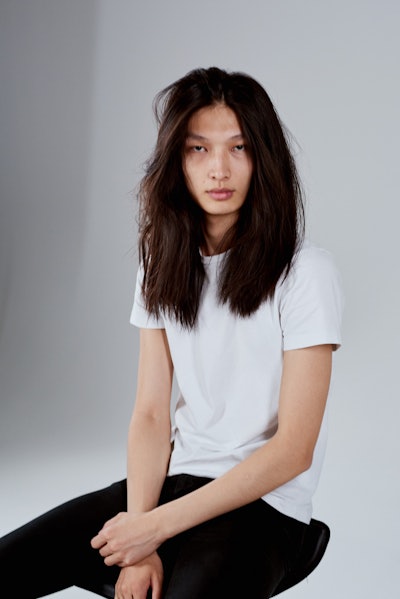 Oribe Hair Care launched its 2017 video campaign sought to inspire consumers and professional hairstylists alike. The videos will go live on October 17 and can be found on the brand's website at www.oribe.com/films. Each of the 25 videos display the breadth and versatility of the Oribe styling product collection and feature a diverse cast of seven models, influencers and tastemakers spanning across different genders and ethnicities.
To appeal to consumers in a digital-first world, 16 of the videos were shot using a "selfie" format that feature a model styling his/her own hair to create a range of looks, from an effortless updo to voluminous looks for short hair. The videos each offer easy-to-follow, step-by-step instructions for creating wearable styles with multiple Oribe products and are less than a minute in length.
"For this year's campaign, we considered how our target audience views content online and applied those insights to the video shoot," said Caitlin Gaffey, Vice President of Marketing, Oribe Hair Care. "We know our consumer relates best to 'real people' styling 'real hair,' which is why we casted a range of hair textures and lengths and included men for the first time."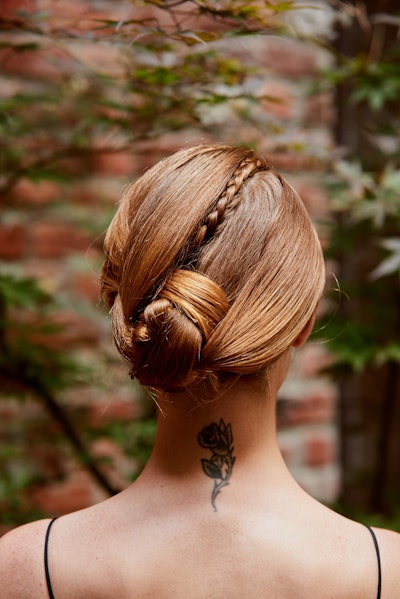 When casting the series, Oribe turned to Manhattan-based tastemakers each with a different aesthetic. The cast includes poet and artist Cleo Wade, Brazilian swimwear designer Cintia Dicker, Victoria's Secret model Georgia Fowler, runway model Amanda Murphy, male model Ben Bowers, ballet dancer turned model Zheng Zhang, and newcomer Alexa Reyen.
Additionally, Oribe Global Ambassador and renowned editorial hairstylist James Pecis and Oribe Director of Training and Content, Cutting Coby Alcantar each stepped foot in front of the camera to shoot nine longer-form tutorials, created with the professional hairstylist in mind. Coby also provided creative direction for the video series.
"We wanted to create interesting yet wearable looks using products that can be found in every hairdresser's kit," said James Pecis. "The videos really showcase the versatility of the Oribe styling product collection and the range of styles they can help create."
All 25 videos will be shared across the brand's website and social pages, as well as the product pages of its retail partners.
[Images courtesy of Oribe]